Summer 2022
Investigative Reporting Internships
APPLICATIONS FOR THE 2022 SUMMER INTERNSHIP ARE NOW CLOSED.
The Ida B. Wells Society will be partnering with various news organizations to offer members paid internship opportunities this summer that include training, mentorship and experience with some of the top investigative journalists in the country.
All internships are full-time and are 10 to 12 weeks in length. These internships are open to students and recent graduates who are interested in investigative journalism. You also must be an Ida B. Wells Society member to apply. We strongly encourage students and recent graduates from historically underrepresented communities to apply.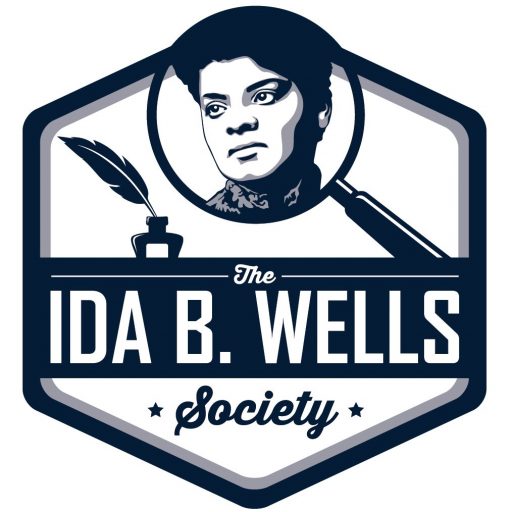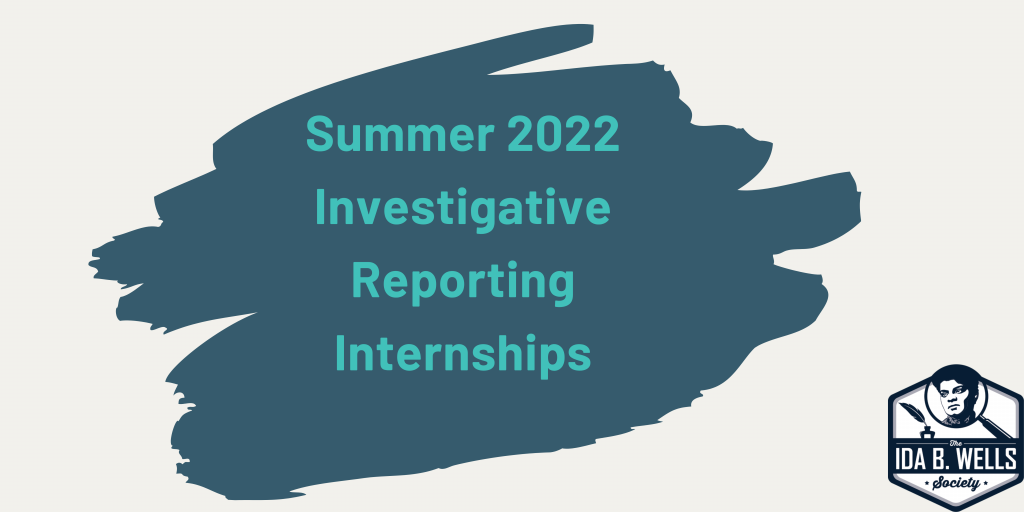 You will find position and application details for the individual internships below. Please be sure that you have all the required materials before applying and that you have reviewed our FAQ page. You must be a registered Ida B. Wells Society member to qualify. Late and/or incomplete applications will not be considered.
News Organizations Providing Internships
Application Requirements
Resume
Cover Letter (500 words maximum)
A personal statement (250 words maximum)
5 clips reflecting your best journalism work
Preference list of internship positions