The Ida B. Wells Society Advisory Board is currently made up of eight voting members that convene on a quarterly basis. The Advisory Board serves as an essential advocate and support system to the Ida B. Wells Society. Members of this board serve the Society and its mission by providing their professional expertise, diversity of experiences, community insight and connections to local, state and national resources. They provide oversight, guidance and recommendations concerning organizational bylaws and strategic planning.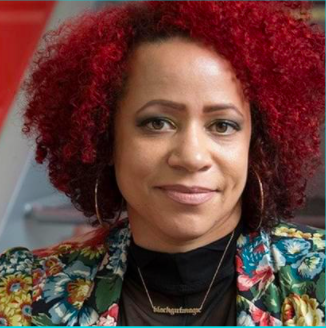 Nikole Hannah-Jones Pulitzer Prize-winner Nikole Hannah-Jones is a staff writer at The New York Times Magazine, where she investigates the way racial inequality is maintained through policy and official action. Hannah-Jones received the 2020 Pulitzer Prize for Commentary as well the Polk Special Award for the New York Times Magazine's '"The 1619 Project." Hannah-Jones's reporting across platforms on school and housing segregation and federal failures to enforce civil rights law has earned her other numerous national awards. In 2018, she was awarded the John Chancellor Award for Excellence in Journalism from Columbia University. In 2017, she won a National Magazine Award and the Hillman Prize for Magazine writing for her piece, "Choosing a School for My Daughter in Segregated City." In 2016, she won a Peabody Award and George Polk Award for her reporting on school segregation. Her 2014 investigation into school resegregation across the South won two Online News Association awards, the Sigma Delta Chi Award for public service, the Hechinger grand prize for national education reporting. She's been named Journalist of the Year by both the National Association of Black Journalists and the Newswomen's Club of New York. In 2019, Hannah-Jones received the Distinguished Alumna Award from the University of North Carolina at Chapel Hill and in 2020 was elected into the Society of American Historians. Prior to joining The Times, Hannah-Jones spent three and a half years reporting on civil rights and segregation at ProPublica, a nonprofit, investigative reporting firm based in New York City. She's also covered various beats for The Oregonian in Portland and The News & Observer in Raleigh, N.C.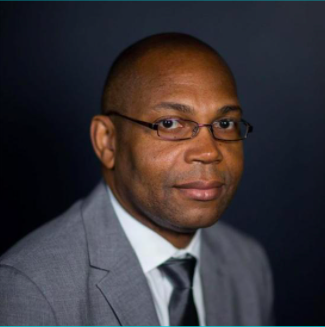 Ron Nixon is global investigations editor at The Associated Press, overseeing teams of reporters around the world and helping to infuse the AP's global news report with accountability reporting and a strong investigative ethos. Nixon manages a team of international investigative reporters based in London, Cairo, New Delhi, Shanghai and Washington, and works closely with colleagues around the globe to conduct ambitious investigative and accountability reporting on a variety of topics. Nixon was previously the homeland security correspondent for The New York Times, where he worked for nearly 14 years. At the New York Times, Nixon covered border and aviation security, immigration, cybercrime and violent extremism. He has reported from Mexico, Guatemala, Costa Rica, Canada, Belgium, Rwanda, Uganda, Senegal, South Africa, Kenya, Nigeria and the Democratic Republic of Congo, among other places. He is the author of the book "Selling Apartheid: Apartheid South Africa's Global Propaganda War" and is a visiting associate for Journalism and Media Studies at The University of the Witwatersrand in Johannesburg, South Africa. Nixon has been honored with numerous awards for investigative reporting, including awards from the National Association of Black Journalists, a Unity Award from Lincoln University, and a Page One Award from the Minnesota Society of Professional Journalists. He received the Defense of the First Amendment Award from St. Cloud State University in 2012. Nixon is one of the co-founders of Howard University's Department of Media, Journalism and Film fact-checking website, TruthBeTold.news.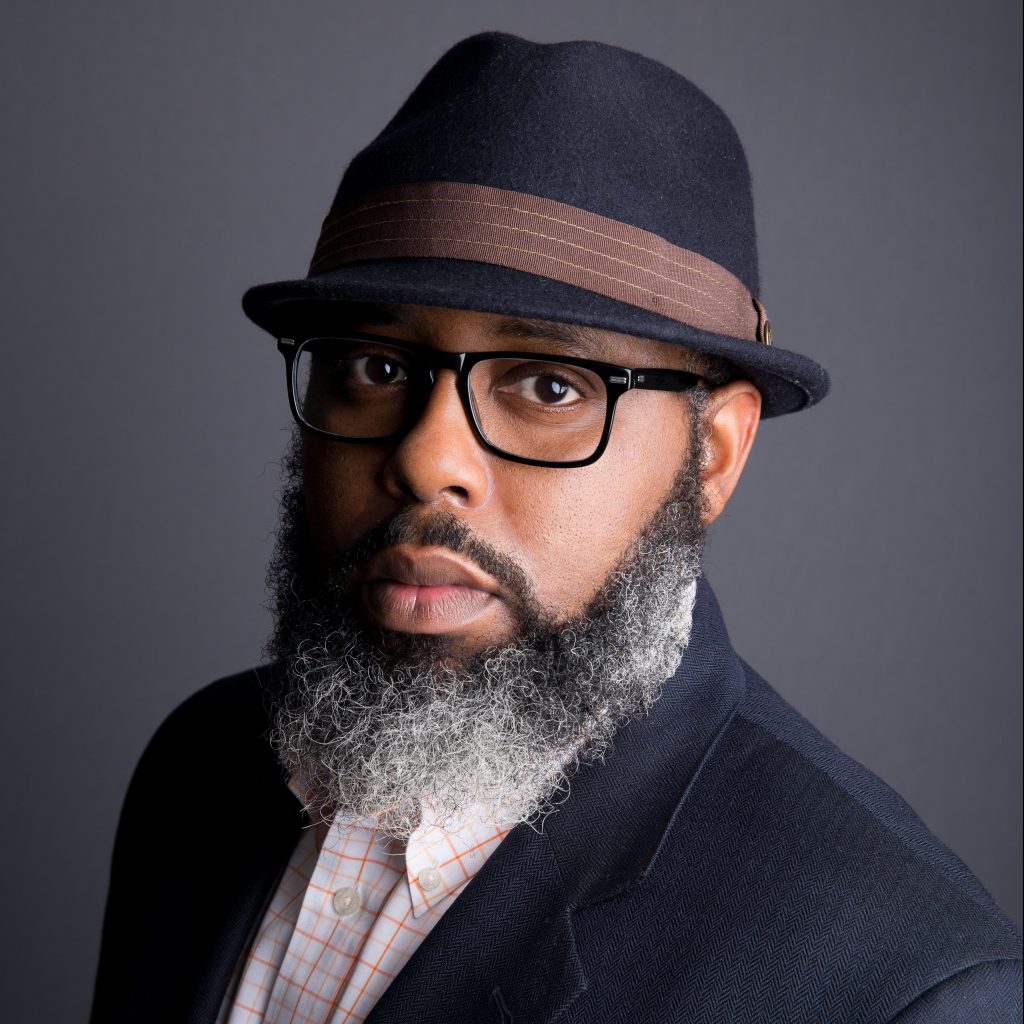 Topher Sanders is a reporter covering racial inequality for ProPublica. He has been at the investigative news organization since August 2015. Prior to ProPublica, Sanders was a reporter with The Florida Times-Union in Jacksonville, Fla. There he covered education and city government for the paper and was named to the paper's investigative team in 2013. His 2015 story on a man who spent 589 days in county jail only to have the charges against him dropped led to a rare investigation by the state bar association into the actions of the case's prosecutors. The story also led to the local police revealing they had violated public records laws for years by deleting all emails after just 90 days. Sanders's data-driven reporting on juvenile plea deals and the time Jacksonville juveniles spend in pre-trial detention facilities was a finalist for an Investigative Reporters and Editors award in 2015.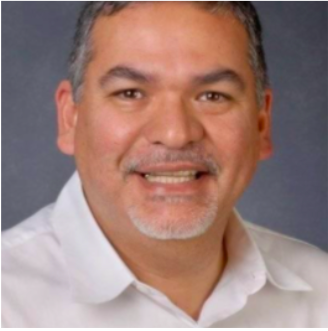 Ricardo Sandoval-Palos is an award-winning investigative journalist and editor whose career has spanned nearly three decades. Most recently, for National Public Radio, he helped manage the network's flagship Morning Edition show. Previously, he led global teams of investigative reporters for the Center for Public Integrity, and edited the science, health and environment reporting teams at the Sacramento Bee. From 1997 to 2006, Ricardo was Latin America correspondent for the Dallas Morning News and Knight-Ridder Newspapers. He wrote extensively about crime, the bloody battle for supremacy among Mexico's drug cartels, the serial murders of women on the border, and the rise to power of Hugo Chavez in Venezuela.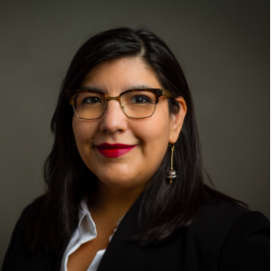 Elizabeth Barajas-Roman is the President & CEO of the Women's Funding Network, the largest philanthropic network in the world devoted to gender equity and justice. As CEO, Elizabeth harnesses the collective power of the network to leverage a powerful platform for change, aligning funding in support of network members and initiatives critical to the well-being and economic security of women and girls worldwide.
Previously, she was CEO of the Solidago Foundation. For more than 20 years she has been a leader in progressive movements, including advocating at the national level for the health and rights of immigrant women and their families. She has also served as the CEO of the Women's Fund of Western Massachusetts. Under her leadership, the Women's Fund was part of several strategic initiatives that resulted in systems-level change impacting millions of women and their families. She was previously a manager at The Pew Charitable Trusts, and before that, the Director of Policy at National Latina Institute for Reproductive Health where she opened and directed the organization's Washington, D.C. office.
Elizabeth serves on the national Board of Directors for Emerge and is on the steering committee for the New England Women's Policy Initiative. She is a member of the External Advisory Board for the University of Massachusetts-Boston Center for Women in Politics and Public Policy, and the Massachusetts Treasurer appointed Elizabeth to serve on the state's Economic Empowerment Trust Fund Board, and the statewide Advisory Board on Wage Equality.
Elizabeth is a certified Project Manager Professional (PMP), a graduate of Oberlin College, and she received her master's degree in international policy from Harvard University.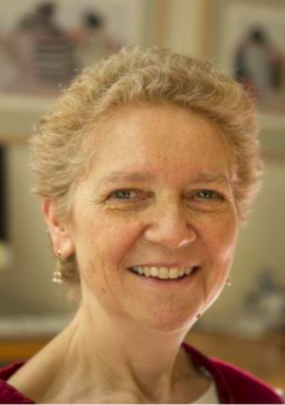 Sarah Bartlett has been the Dean of the Craig Newmark Graduate School of Journalism at the City University of New York since January 2014. She is also vice chairman of the board of The City, New York's new nonprofit news outlet. Dean Bartlett joined CUNY in 2002 as the Bloomberg Chair of Business Journalism at Baruch College. She moved to the Craig Newmark Graduate School of Journalism in 2006, after serving on its founding curriculum committee. She created and oversaw both the Urban Reporting and the Business & Economics subject concentrations and helped found the school's Center for Community and Ethnic Media. For several years, she was also the host of "U$A Inc.," a half-hour, weekly show on CUNY-TV. Dean Bartlett's journalism career began in 1979, when she joined a documentary film company in London as a research assistant. In 1981, she returned to the United States and began covering business as a researcher/reporter at Fortune magazine. She then moved to BusinessWeek, where she served as a staff reporter and an associate editor from 1983 to 1988, and an assistant managing editor from 1992 to 1998. She was also a reporter at The New York Times from 1988 to 1992, covering urban affairs, business and financial issues, a contributing editor at Inc. magazine, and the editor-in-chief of Oxygen Media. Along with hundreds of articles, she has written two books, "Schools of Ground Zero: Early Lessons Learned in Children's Environmental Health" (2002), co-authored with John Petrarca, and "The Money Machine: How KKR Manufactured Power and Profits" (1991). She received her B.A. in Political Science and a Master of Philosophy in Development Studies from the University of Sussex in England.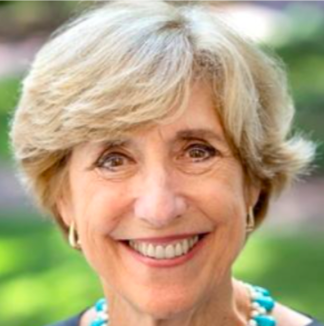 Susan King (retired) became dean of the UNC School of Media and Journalism on Jan. 1, 2012. She will retire from her position Dec. 31, 2021. She is also the school's John Thomas Kerr Distinguished Professor. King's career has spanned the school's two major disciplines – journalism and strategic communication. After starting her broadcast journalism career in Buffalo, N.Y., she spent more than 20 years in Washington, D.C., as an anchor and reporter covering politics, including serving as a White House correspondent for ABC News. She also reported for CBS, NBC and CNN, and hosted the "Diane Rehm Show" and "Talk of the Nation" for National Public Radio. King then worked nearly five years in the U.S. Department of Labor as the assistant secretary for public affairs and as the executive director of the Family and Medical Leave Commission. In 1999, she joined Carnegie Corporation of New York as vice president for external affairs. She launched and led the Carnegie-Knight Initiative on the Future of Journalism Education in collaboration with the John S. and James L. Knight Foundation and 12 premier U.S. journalism schools including UNC. King serves on numerous boards, including BBC Media Action, N.C. Public Radio, Carnegie Council on Ethics and International Affairs and her alma mater, Fairfield University. She received the DeWitt Carter Reddick Award for Communication Excellence from the Moody College of Communication in 2015, and was inducted into The Buffalo Broadcasters Hall of Fame in 2014. King was awarded the 2018 Earl Gluck Distinguished Service Award by the North Carolina Association of Broadcasters (NCAB).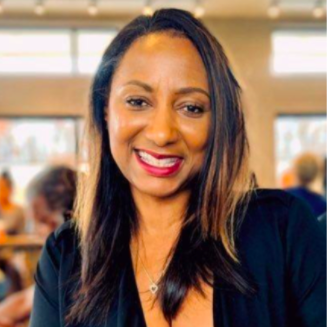 Susan Leath (Board Chair) is the Chief Operating Officer at The GroundTruth Project. She brings more than 30 years of media management experience both at for-profit and nonprofit enterprises. Formerly, she served as director of the Center for Innovation and Sustainability in Local Media as well as interim director of the Ida B. Wells Society for Investigative Reporting during the organization's first months at UNC. Leath is also the former regional president of the USA Today Networks media groups in Delaware and Maryland where she directed the strategic, financial and operational success of the network. She started a management consulting firm, Leath Consultant Group, LLC, to help organizations operate more effectively, identify and develop new revenue streams, establish and activate a strong communication strategy, and build relationships with internal and external stakeholders. She is a Maynard 200 Executive Coach and Mentor. She serves on the Board of Directors of Carolina Public Press and Public Media NC (UNC-TV) Black Issues Forum Advisory Council. She has worked as president and publisher of the Centre Daily Times in State College, Pennsylvania and in advertising at newspapers owned by The New York Times in Florida and Alabama, including Florida's largest newspaper, the Tampa Bay Times. Susan is a graduate of the University of Alabama with a bachelor's in advertising with a concentration in marketing.