The Ida B. Wells Society For Investigative Reporting
The Ida B. Wells Society for Investigative Reporting represents a new take on a familiar mission.
We are a news trade organization with a mission of increasing the ranks, retention and profile of reporters and editors of color in the field of investigative reporting.
Our latest news
Society receives Donna Allen Award for Feminist Advocacy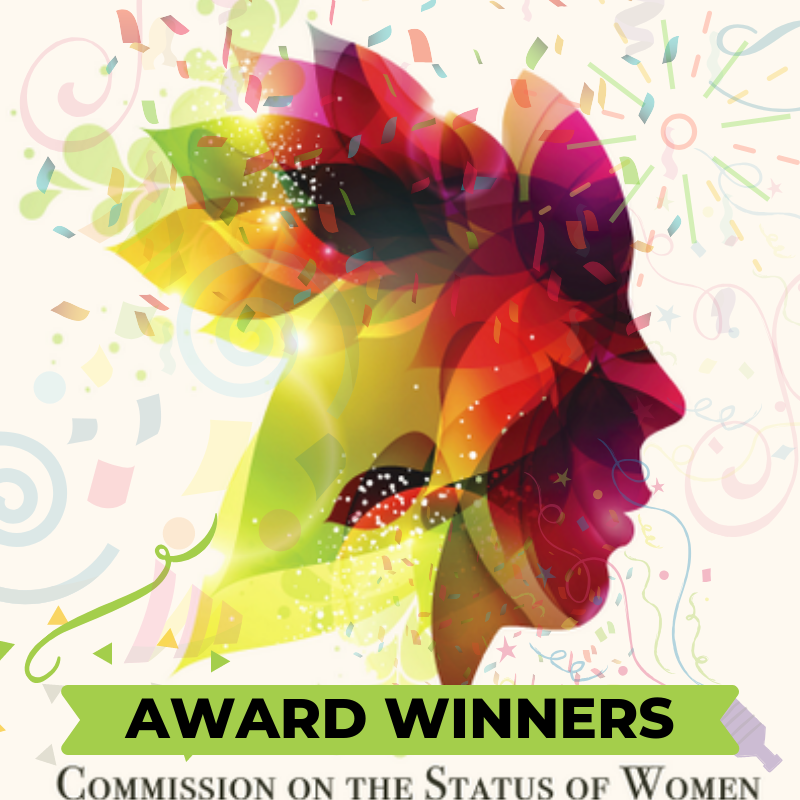 The award honors Donna Allen, the founder of the Women's Institute for Freedom of the Press in Washington, D.C. It highlights feminist media activism and the implication on the rights and freedoms of women and minorities across the world.
The Ida B. Wells Society for Investigative Reporting is being honored with the Donna Allen Award for Feminist Advocacy — given by the Commission on the Status of Women within the Association for Education in Journalism and Mass Communication — for its efforts to identify, mentor and retain journalists of color.
---
Ongoing trainings
The Ida B. Wells Society for Investigative Reporting invites journalists of all skill levels to attend an 8-week virtual investigative reporting workshop and 5-day COVID 19 series. We have invited some of the most accomplished journalists in the field to share their expertise. 
These skills-based workshops are free for Society members and will be led by Ida B. Wells Society founders, Nikole Hannah-Jones, Ron Nixon and Topher Sanders and some of the top reporters around the country.
---
Who we are
The Society seeks to raise the awareness of, and opportunities for, investigative reporting among journalists of color and to foster the desire for social justice journalism and accountability reporting about racial injustice.
Although there are journalism membership organizations that provide training and skills building for investigative reporting and others that serve as advocates for diversity in newsrooms and media organizations, none of these groups adequately serve journalists of color who are interested in opportunities in investigative reporting.
Today, even as ongoing racial inequality roils the national landscape, too few of the journalists doing investigative reporting come from the communities suffering the most. The ranks of investigative reporters in the nation's newsrooms continue to be overwhelmingly white.
Our mission to is to do something about that