The Ida B. Wells Society For Investigative Reporting
The Ida B. Wells Society for Investigative Reporting represents a new take on a familiar mission.
We are a news trade organization with a mission of increasing the ranks, retention and profile of reporters and editors of color in the field of investigative reporting.
Our latest news
IDA B. WELLS SOCIETY MAKES MAJOR GIFT TO NEWMARK J-SCHOOL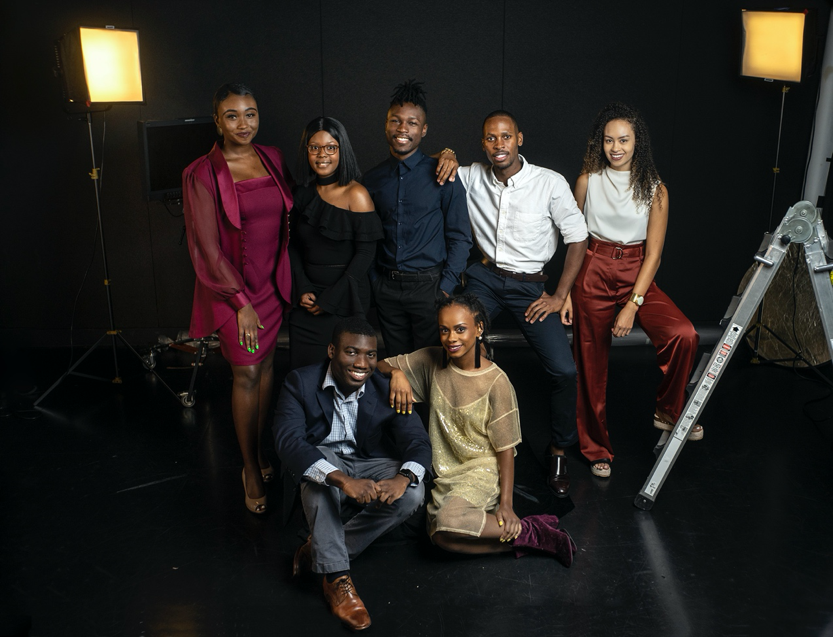 The Ida B. Wells Society for Investigative Reporting is donating $100,000 to a scholarship fund at CUNY's Craig Newmark Graduate School of Journalism aimed at supporting students who will bring more diversity into the field of journalism.
Society co-founders Ron Nixon, Nikole Hannah-Jones and Topher Sanders announced the gift as part of a campaign by the school to replenish the Ida B. Wells Scholarship Fund, named after the Black journalist, abolitionist, and feminist who led an anti-lynching crusade in the 1890s. Launched in 2018, the fund provides tuition and living expenses for master's degree students who are members of the Ida B. Wells Society. The organization seeks to increase the ranks and retention of investigative journalists of color and those of all backgrounds who support its mission.
"This partnership goes right to the center of the work we are doing at the Ida B. Wells Society – clearing obstacles and providing opportunities to ensure that the field of investigative reporting reflects the diversity of the country in which we live," said Hannah-Jones.
"CUNY's Newmark J-School is the nation's most diverse and affordable journalism graduate program and yet it is facing unprecedented state cuts due to coronavirus budget shortfalls," she added. "Therefore, we felt it was critical to support this special program that makes it possible for our members who otherwise wouldn't to be able to earn their master's degrees in journalism. As our nation faces threats to our democracy fueled by white nationalism, a story that many mainstream newsrooms took far too long to see, it should be clear to us all why we need to diversify those positions that hold power to account."
---
Ongoing trainings
The Ida B. Wells Society for Investigative Reporting invites journalists of all skill levels to attend various virtual investigative workshops. We have invited some of the most accomplished journalists in the field to share their expertise.
These skills-based workshops are free for Society members and will be led by some of the top reporters around the country.
---
Who we are
The Society seeks to raise the awareness of, and opportunities for, investigative reporting among journalists of color and to foster the desire for social justice journalism and accountability reporting about racial injustice.
Although there are journalism membership organizations that provide training and skills building for investigative reporting and others that serve as advocates for diversity in newsrooms and media organizations, none of these groups adequately serve journalists of color who are interested in opportunities in investigative reporting.
Today, even as ongoing racial inequality roils the national landscape, too few of the journalists doing investigative reporting come from the communities suffering the most. The ranks of investigative reporters in the nation's newsrooms continue to be overwhelmingly white.
Our mission to is to do something about that