The Ida B. Wells Society For Investigative Reporting
The Ida B. Wells Society for Investigative Reporting represents a new take on a familiar mission.
We are a news trade organization with a mission of increasing the ranks, retention and profile of reporters and editors of color in the field of investigative reporting.
OUR UPCOMING EVENTS/WORKSHOPS:
---
APRIL 4, 2020
UNC-CHAPEL HILL
Join us on Saturday, April 4, 2020 from 8:30 am – 5 pm at UNC-Chapel Hill's Sonja Haynes Stone Center for Black Life and Culture for a panel discussion and 1/2 day workshop.
On April 4th, the general public is invited to attend a panel discussion featuring Nikole Hannah-Jones (The 1619 Project) and Ron Nixon, both founders of the Ida B. Wells Society, followed by a half-day investigative reporting workshop hosted by the Ida B. Wells Society for Investigative Reporting from 1:00-5:00pm in the Hitchcock multipurpose room.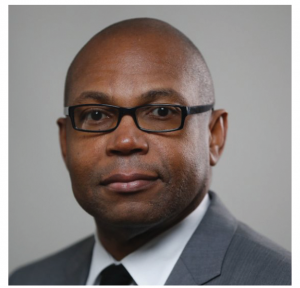 The workshop will be led by Ida B. Wells Society co-founder, Ron Nixon. The training will cover topics such as pitching and managing investigative projects, tips for turning a quick hit investigative story, getting public records, and developing sources.
This event is sponsored by UNC Hussman School of Journalism and Media, the Ida B. Wells Society for Investigative Journalism, the Orange County Community Remembrance Coalition, the UNC-Chapel Hill Center for the Study of the American South, Carolina K-12 at UNC-Chapel Hill, the Chapel Hill/Carrboro Branch of the NAACP, and #BlackOutLoudUNC.
---
WHO WE ARE:
The Society seeks to raise the awareness of, and opportunities for, investigative reporting among journalists of color and to foster the desire for social justice journalism and accountability reporting about racial injustice.
Although there are journalism membership organizations that provide training and skills building for investigative reporting and others that serve as advocates for diversity in newsrooms and media organizations, none of these groups adequately serve journalists of color who are interested in opportunities in investigative reporting.
Today, even as ongoing racial inequality roils the national landscape, too few of the journalists doing investigative reporting come from the communities suffering the most. The ranks of investigative reporters in the nation's newsrooms continue to be overwhelmingly white.
Our mission is to do something about that.