Howard University Ida B. Wells Society
The Howard University chapter of the Ida B. Wells Society serves as our first student chapter. The organization's mission is to provide students with a space on campus to engage in investigative practice, to develop the fundamental skills of in-depth reporting, and to work as young journalists to challenge systems of injustice.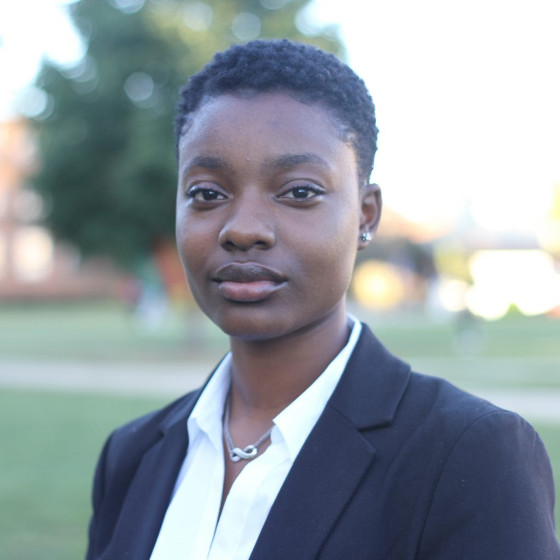 Alexa Imani Spencer, President
Alexa Imani Spencer is a junior at Howard University, majoring in journalism and minoring in Afro-American Studies. An aspiring investigative journalist, she plans to use her skills to advocate for the rights of marginalized communities. She became devoted to writing about social justice when she joined her high school newspaper.
A first-generation college student, Alexa served as a writer for Howard's Hilltop newspaper, covering issues such as socioeconomic inequality and police brutality. She went on to cover the Obama Administration in the White House press pool for Thomson Reuters news agency, later landing an internship at ABC 7 Investigative News.
Most recently, Alexa was awarded the Discover The Unexpected fellowship, where she and seven other HBCU students were chosen to report at historically black newspapers. As a fellow, she covered local politics and education at The Washington Informer in Washington, D.C.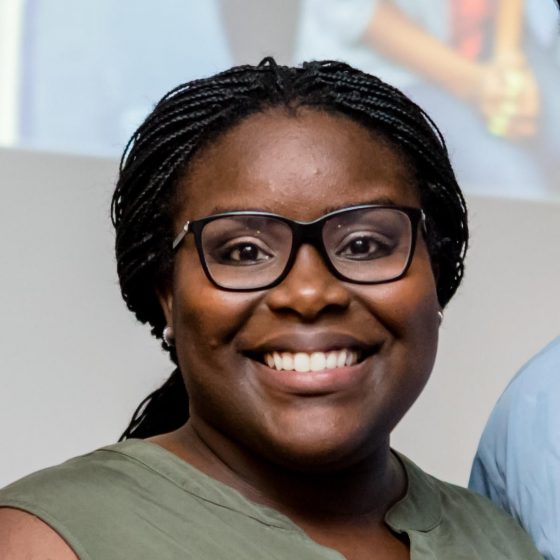 Katherine Gilyard, Vice President
Katherine Gilyard is a senior at Howard University majoring in journalism and minoring in biology. She plans to go to medical school and then work as a doctor and health journalist.
She works with projects like the Urban Health Media Project, which works enables and empowers high school students to report on health disparities in their communities. She also founded "Survivors Instead," a non-profit organization that provides support and networking resources to women of color who are survivors of sexual assault.
Katherine currently serves as the president of Howard University's National Press Photographer's Association (NPPA) student chapter, the national student representative for the NPPA, and  the photo and creative editor for 101 Magazine.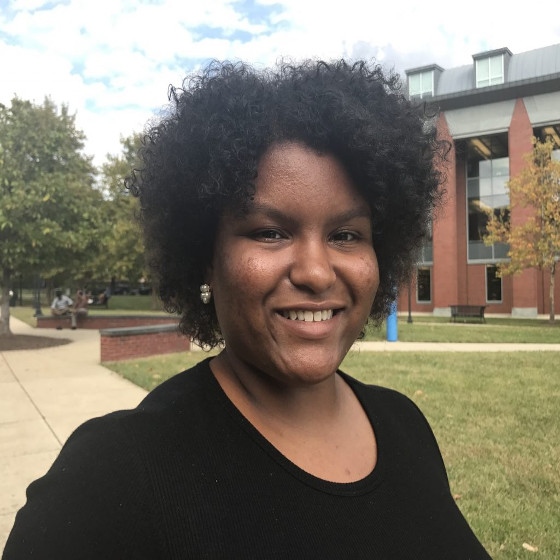 Nia Seaton, Secretary
Nia Seaton is a junior TV and film major, play writing minor at Howard University. Nia, is a native of Queens, N.Y., and her means purpose. She has a true understanding of what purpose means in her life. Nia is future screenwriter and director who is passionate about giving back to her community and uplifting minority youth. She decided to join the Ida B. Wells Society in order to be the voice against injustice for those who cannot speak for themselves.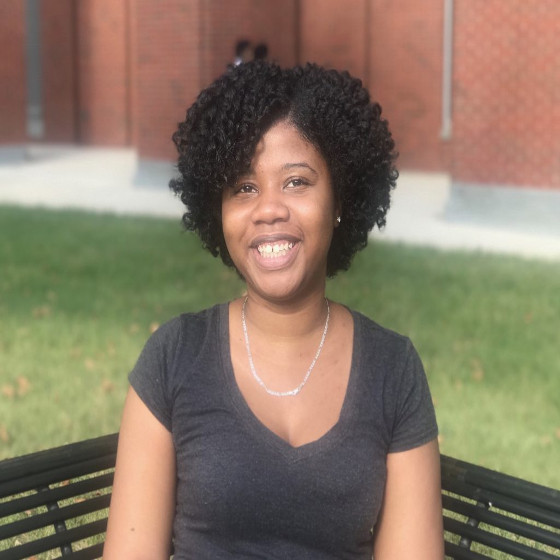 Jonee Davis, Public Relations Director
Joneè Davis is junior media, journalism and film major with a concentration in print journalism and minor in Afro-American studies at Howard University. Originally from Queens, N.Y., she moved to a small town in Pennsylvania where she completed her associate degree in journalism and media writing.
From a young age, Joneè understood that black Americans faced systemic racism and inequality. She decided to attend Howard University in order to develop academically in a community with a strong sense of activism and advocacy. Her frustrations with the inaccuracy and lack of coverage of the black community prompted her to join the Ida B. Wells Society. Her hope to help fellow Howard University students learn to through investigative journalism to expose the injustices black people face.
Contact Us:
If you or someone you know is interested in joining the Howard University chapter of the Ida B. Wells Society, join us at one of our general body meetings for games, fellowship, and in-depth discussion. We meet every other Friday at 5:17 p.m. in the Cathy Hughes School of Communications. 
Be on the lookout for upcoming events, including engaging panel discussions, investigative reporting workshops and community service opportunities! If you have any inquiries about the organization, please shoot us an email at HUidabwellssociety@gmail.com