Howard University Ida B. Wells Society Student Chapter
The Howard University chapter of the Ida B. Wells Society serves as our first student chapter. The organization's mission is to provide students with a space on campus to engage in investigative practice, develop the fundamental skills of in-depth reporting, and work as young journalists to challenge systems of injustice.
Leadership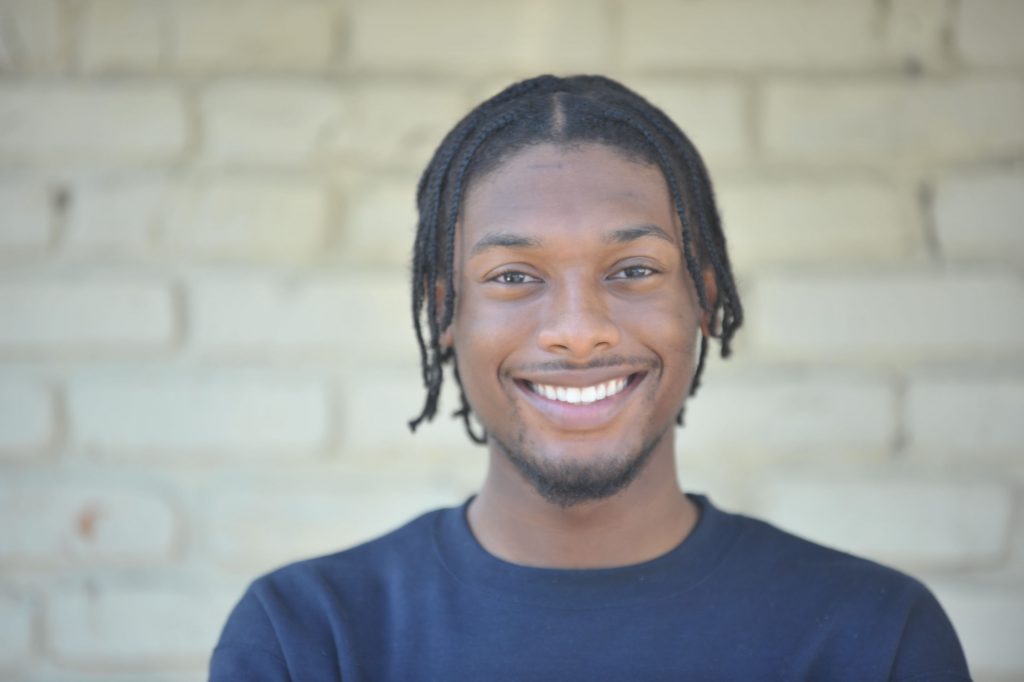 Donovan Thomas, President
Donovan Thomas is a senior at Howard University, majoring in print and digital journalism and minoring in Spanish. He is a native of Southern Louisiana.
Donovan began writing for The Hilltop, Howard University's student newspaper, as a freshman and eventually served as campus news editor and editor-in-chief. He is also a member of the National Association of Black Journalists. He has previously worked as a reporting intern with the Charlotte Observer and The Washington Informer. Most recently, Donovan was an investigative intern at The New York Times in partnership with the Ida B. Wells Society. He will be interning on the metro desk at the Washington Post this fall.
Be on the lookout for upcoming events, including engaging panel discussions, investigative reporting workshops and community service opportunities! If you have any inquiries about the organization, please shoot us an email at HUidabwellssociety@gmail.com. You can also follow us on Twitter at @HU_IdaSociety.