Our Creation Story
The Ida B. Wells Society for Investigative Reporting was born out of a meeting of four black journalists in the spring of 2015 who were disturbed by the tiny number of journalists of color doing investigative reporting.
Investigative reporting is among the most critical journalism, as it exposes abuses of power, holds our government accountable and works in the interests of the most vulnerable in our society. It is also among the least diverse reporting positions in any newsroom.
The founders, Nikole Hannah-Jones, Ron Nixon, Corey Johnson and Topher Sanders, decided they would launch an organization to provide the training and mentorship necessary for journalists of color to compete and succeed in these positions.
The organization is named for muckraking journalist Ida B. Wells, whose tireless and courageous reporting exposed the scourge of lynching to both a national and international audience. Through incisive and often dangerous on-the-ground investigative reporting, Wells-Barnett exposed the lie that most lynchings of black men were in response to crimes they committed, but showed instead that they often resulted from white residents' attempts to reinforce the racial caste. It can also be said that Wells was among the first data reporters, as she kept meticulous records on the numbers of lynchings, where they were occurring and why.
In February of 2016, the four founders convened a meeting in Memphis, Tenn., the place where Wells began her journalism career before being run out of town after penning an anti-lynching editorial. At that Memphis meeting, the founders laid out the vision, mission and launch plan for the Society. And in August of 2016, with the generous support of Open Society Foundation, Ford Foundation and the CUNY Graduate School of Journalism, the Society launched.
Originally, the program was housed at CUNY's Newmark School of Journalism in New York, New York. The former dean of the Newmark School Sarah Bartlett serves as a member of the Society's advisory board. In 2018, as part of the partnership, the Newmark School launched the Ida B. Wells Scholars program, which is a fund that provides tuition and living expenses for master's degree students who are members of the Ida B. Wells Society.
In 2018, the Society moved its headquarters to the Shorenstein Center at Harvard's Kennedy School of Government. However, the Society and the university decided to part ways in 2019. In fall of 2019, it moved operations to UNC's School of Journalism and Media in Chapel Hill, North Carolina, where it is currently housed. The school serves as a fiscal sponsor of the organization and provides administrative, communications and financial staff support.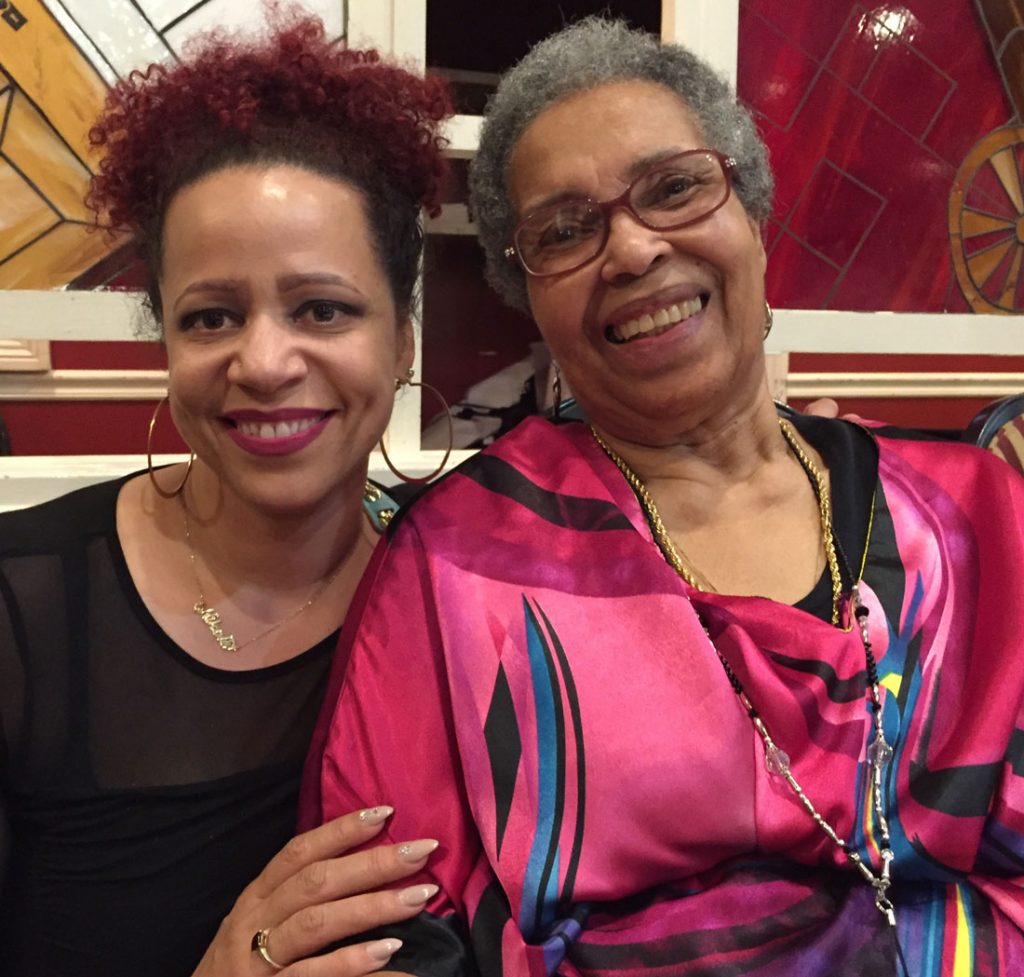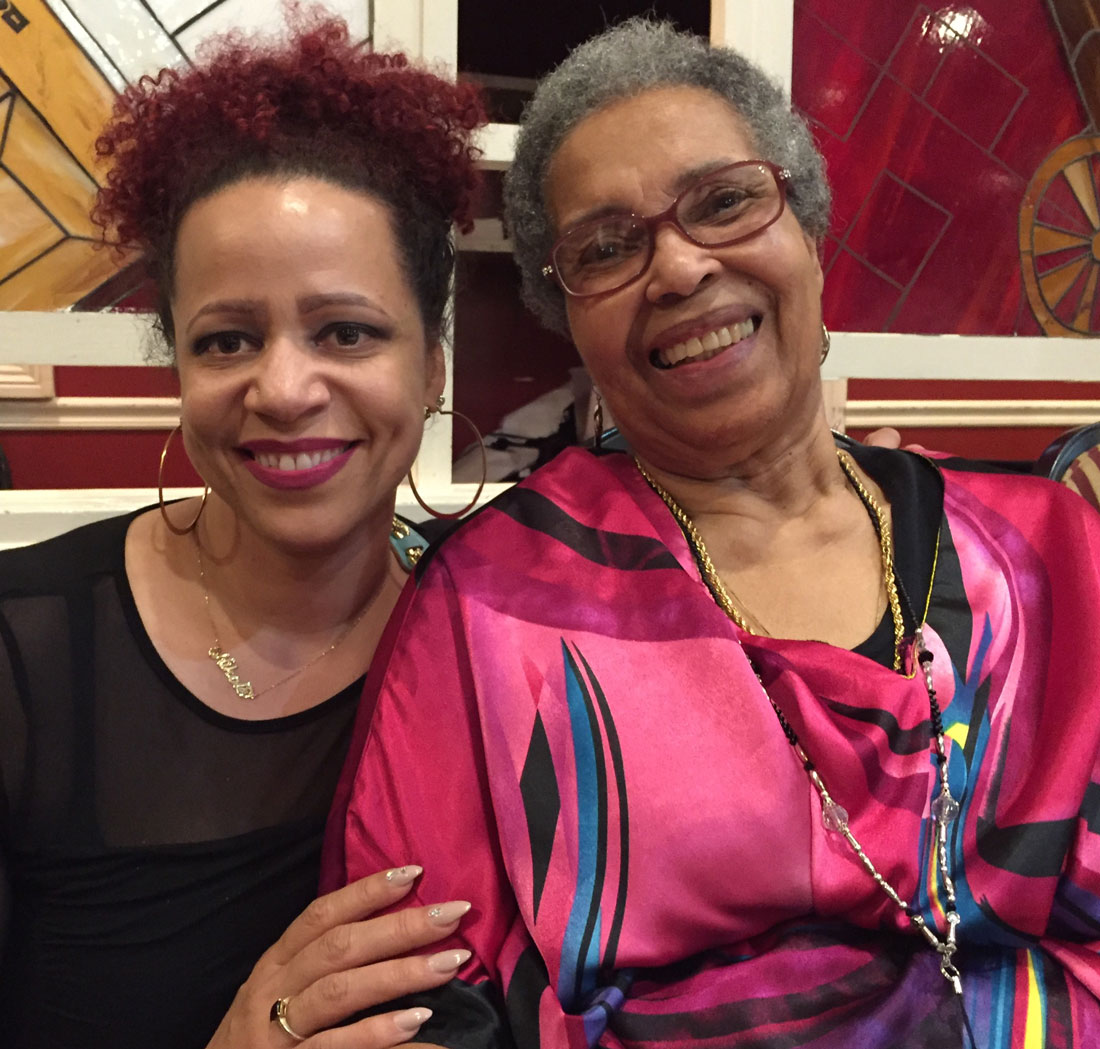 In a time when mainstream newsrooms remain disproportionately white, where racial inequality continues to permeate every aspect of American life, and where investigative coverage of racial injustice is still lacking, The Ida B. Wells Society hopes to help steer more journalists toward the tradition of our spiritual founder.