Three alumni of the Ida B. Wells Society's investigative internship program will be joining Report for America's 2022-2023 reporting corps. Zshekinah Collier, Luis Joel Méndez Gonzalez and Donovan Thomas will be among more than 300 journalists joining staffs of more than 200 local news organizations across all 50 states, Washington, D.C., Puerto Rico and Guam. Report for American is a national service program that places journalists in local news organizations to report on under-covered issues and communities.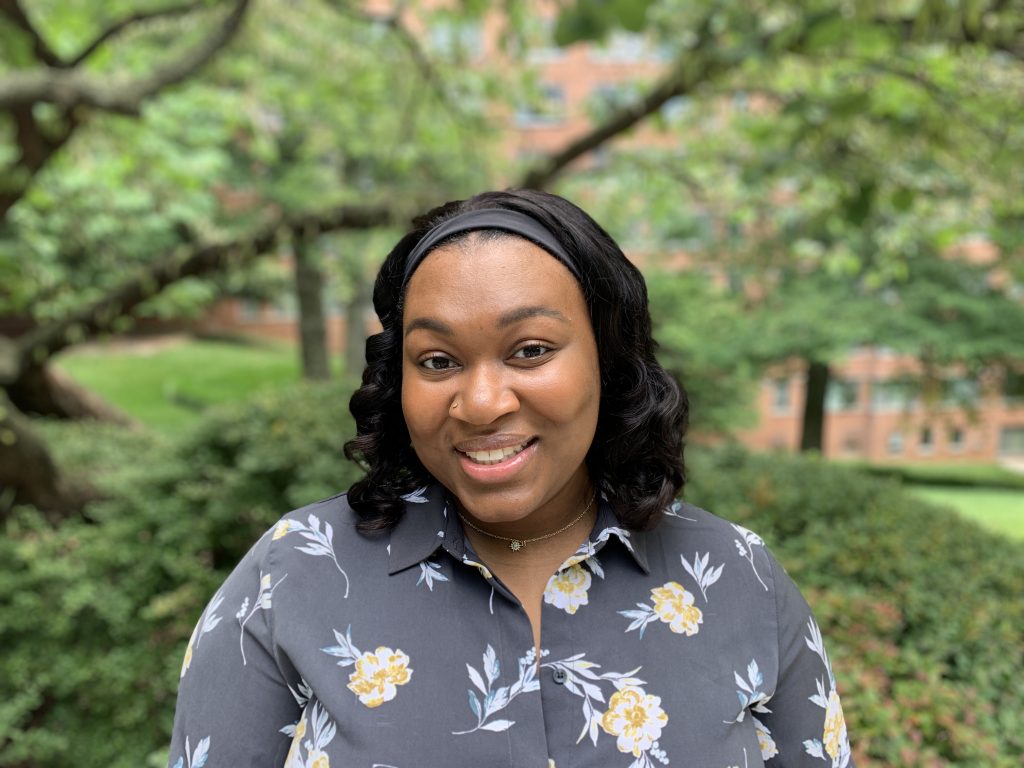 Zshekinah Collier, a graduate of American University and former IBWS-USA Today investigative intern, will be joining WYPR 88.1 FM in Baltimore, MD on June 1. During her time at USA Today, she contributed to coverage of the Capitol riots and the media organization's Title IX investigation. "As a Report for America corps member, I am looking forward to learning about and getting to know communities across the city of Baltimore," shared Collier. During her time with WYPR, she will be covering the impact of the environment and climate change on Baltimore and surrounding Maryland cities. "I am also excited about participating in the youth journalism service project because I remember how programs at my high school introduced me to the field and inspired me to pursue a career in journalism."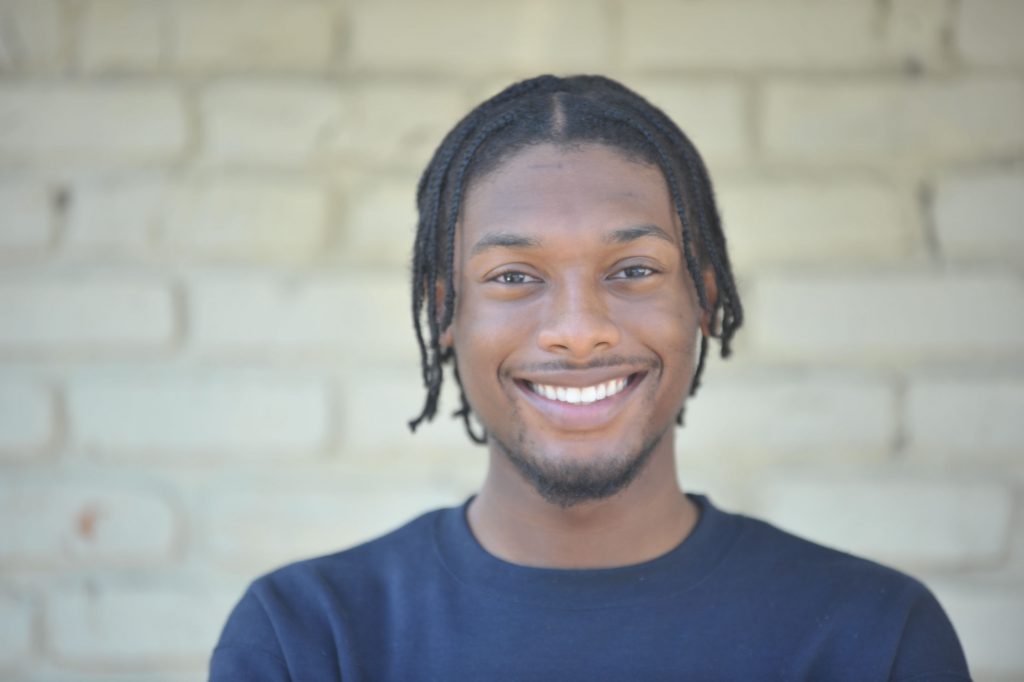 Donovan Thomas will be one of two journalists joining The Atlanta Journal-Constitution this coming year. He served as the 2021 IBWS-New York Times investigative intern. Thomas is a graduate of Howard University and also served as the president of the student chapter of the Ida B. Wells Society. During his internship with The New York Times, he contributed to reporting on coronavirus and policing practices. His reporting on a team that investigated the disturbing pattern of fatal traffic stops by police earned a 2022 Pulitzer Prize. Thomas joins the AJC to cover the long-term effects of the pandemic on the state of Georgia.
While serving as the IBWS-Miami Herald intern last summer, Luis Joel Méndez Gonzalez covered a number of topics including the influx of Haitians migrating to Puerto Rico and the psychological toll that COVID-19 has on incarcerated youth in Puerto Rico. With Report for America, he will be joining the Center for Investigative Journalism in Puerto Rico covering government preparedness around climate change. "When I moved to the U.S. last September to pursue my master's degree, I feared I wouldn't be able to go back to Puerto Rico. My dream has always been to work as an investigative reporter on my island. However, Report for America gave me the opportunity to move once again to my home and work from there as Puerto Rico's Center for Investigative Journalism's newest member, where I will be holding power structures accountable," said Méndez Gonzalez. "As a Report for America Corps Member, I will be taking advantage of all the skills I learned as an Ida B. Wells Investigative Intern last [year]. If it weren't for the opportunity that the Ida B. Wells Society for Investigative Reporting granted me, I am not sure if I could be here."