We're excited to announce the addition of Zshekinah Collier and Tyreye Morris to the USA TODAY Network team this summer as the first Ida B. Wells Society investigative interns.
The remote 10-week investigative summer internship is in a collaboration between the USA TODAY Network and the Ida B. Wells Society for Investigative Reporting at the University of North Carolina's Hussman School of Journalism and Media in Chapel Hill. USA TODAY will provide these interns with first-hand experience in data-driven and accountability reporting with an accomplished team of investigative journalists, while the Society provides funding for the positions as well as regular training sessions and mentors.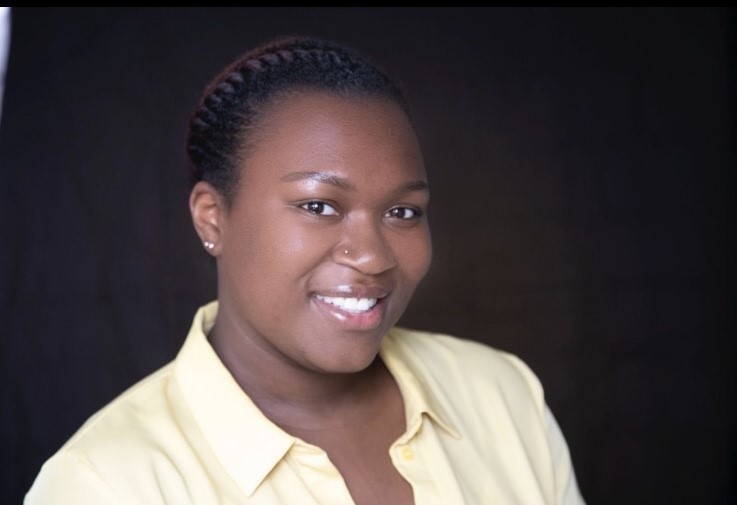 Zshekinah is a recent graduate of American University in Washington D.C. with a B.A. in justice and law, as well as a minor in communications. As a student, Zshekinah was the co-editor-in-chief of The Blackprint, a student publication focused on stories impacting communities of color, where she trained and guided a staff of 30. She also was an anchor for the university's ATV News broadcast. During her role there, she created an investigations team to dig into campus police conduct and students' rights. In the summer of 2019, Zshekinah was an intern for the International Consortium of Investigative Journalists, helping to clean and organize data sets for the Implant Files investigation. This past spring, she was a radio production and storytelling intern for WNPR/CT Radio Hartford.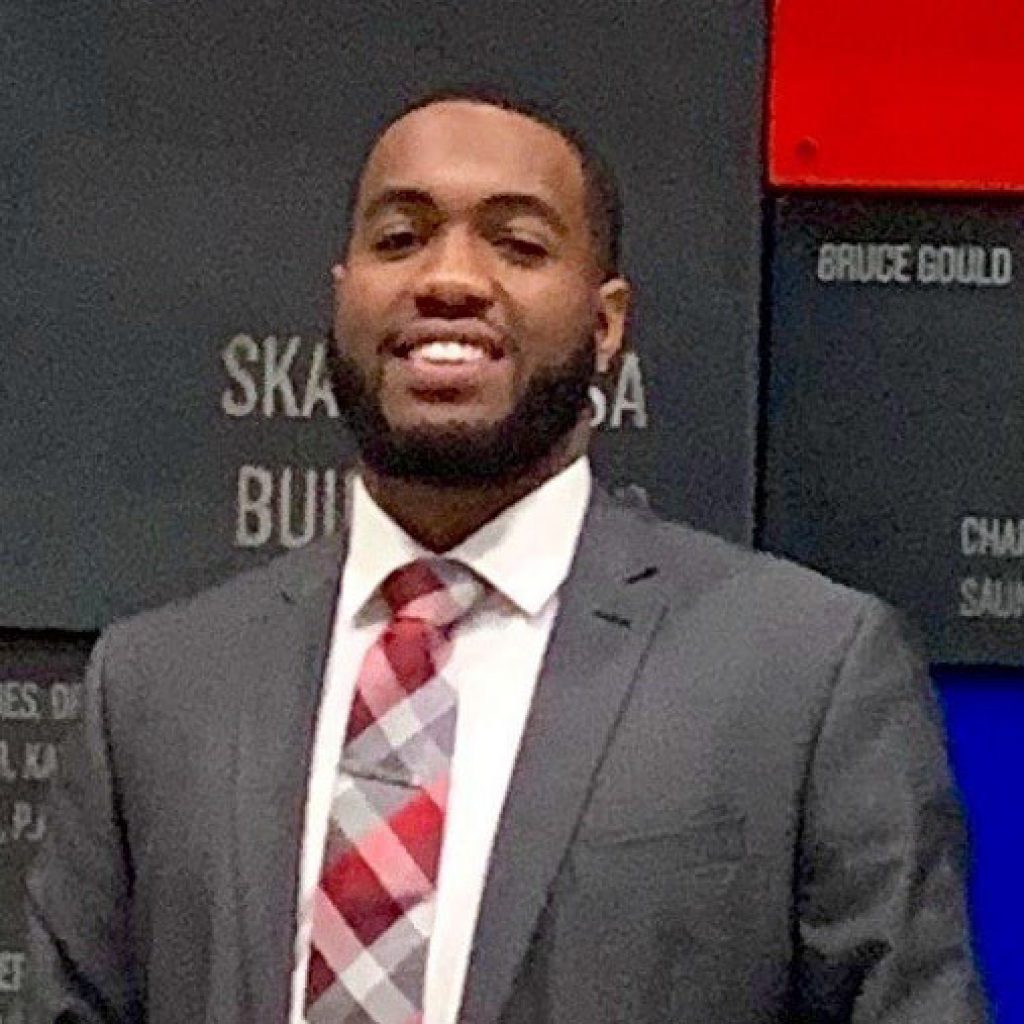 Tyreye Morris is a rising senior at Morehouse College with a major in political science and a minor in journalism on the pre-Law track. He hopes to become an investigative reporter or political analyst, where he can use his skills to chronicle events and present his findings to the world. While in high school, Tyreye worked as a sports editor for his student newspaper, The Warrior. At Morehouse, he freelanced for the college paper, The Maroon Tiger. In the summer of 2020, he interviewed U.S. Reps. Katie Porter and Kelly Armstrong as part of NBC's Meet the Press College Roundtable, an experience that solidified his desire to become a journalist. He is currently a member of the Morehouse National Black Law Students Association and chairs the Morehouse and Spelman Pre-Law Society.
Zshekinah and Tyreye will start their posts with USA TODAY on June 14.