We're happy to announce that Luis Joel Méndez Gonzålez has been selected as the first Miami Herald-Ida B. Wells Society investigative intern.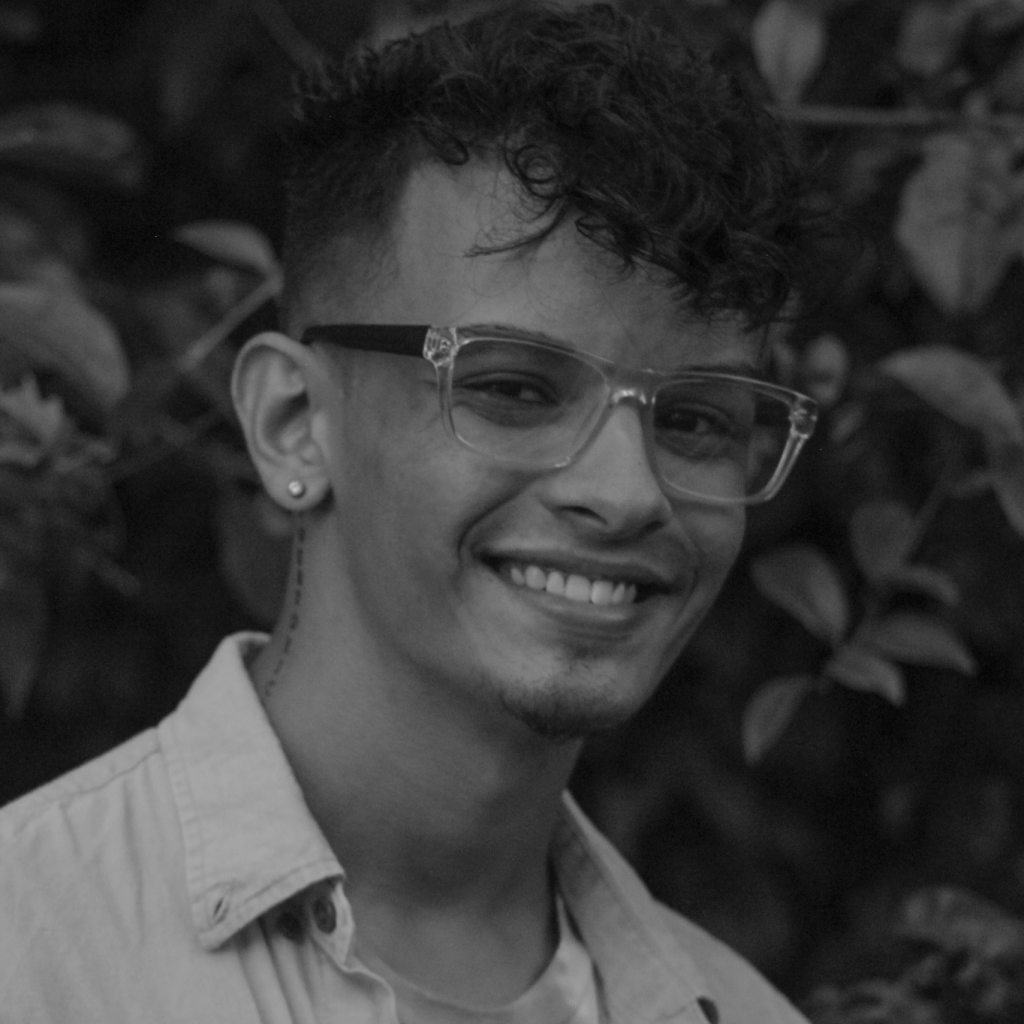 The investigative summer internship is in collaboration with the Ida B. Wells Society for Investigative Reporting at the University of North Carolina's Hussman School of Journalism and Media in Chapel Hill. The Society is funding the internship and will provide training and mentoring throughout the 10-week program.
Luis is a graduate of the University of Puerto Rico at Arecibo, with a degree in Tele-Radial Communication Technology. He will be pursuing his masters degree in journalism and media innovation at Northeastern University in Boston in the fall.
"As a first-generation college student, I never thought I would intern for The Miami Herald," he said. "I want to use my background to connect with all underrepresented groups in Florida, the United States and Latin America."
He comes to the Herald and el Nuevo Herald with an impressive array of skills and experience. He has interned at El Nuevo Dia, Puerto Rico's Center for Investigative Journalism, and Metro Puerto Rico. He won a Google Journalism Initiative Fellowship, a Student Diversity Fellowship from Investigative Reporters and Editors (IRE), and an Emerging Reporters Scholarship and a Diversity Scholarship from ProPublica.
He also is a student representative on the board of the National Association of Hispanic Journalists.
"We're excited to work with Luis and appreciative of the opportunity to partner with the Ida B. Wells Society," said Monica Richardson, executive editor of the Miami Herald and el Nuevo Herald. "We share the organization's goal of developing the talent and skill of investigative journalists of color. The Society recognizes that today, even as ongoing racial inequality roils the national landscape, too few of the journalists doing investigative reporting come from diverse communities."
Luis starts his internship on June 21.