IBWS-The Associated Press Investigative Reporting Internship Program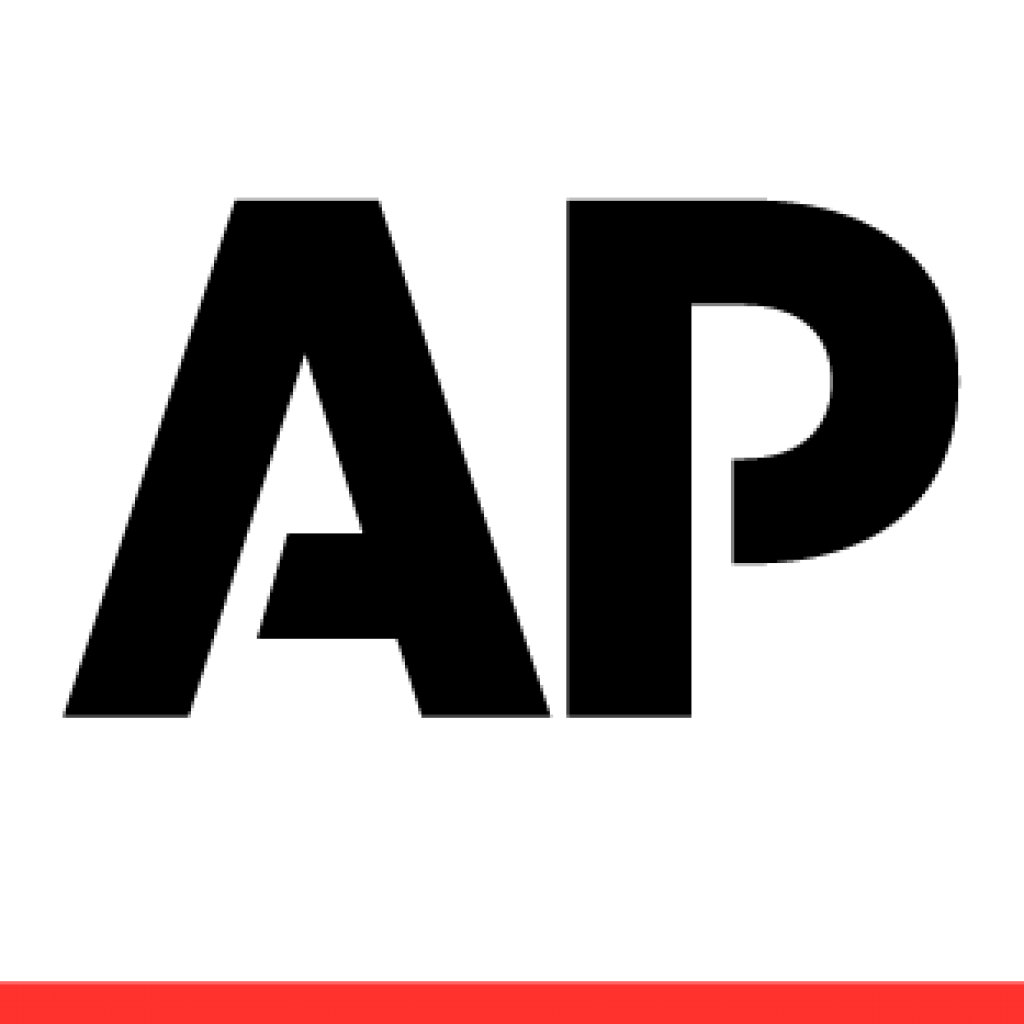 In partnership with the Ida B. Wells Society for Investigative Reporting, The Associated Press is looking for an imaginative and inquisitive digital storyteller to intern with the global investigations team, applying modern storytelling techniques to bring ambitious, impactful stories to life for digital audiences.
The 10-week remote, paid internship is funded by the Ida B. Wells Society, a journalism organization established to increase the presence of reporters, editors and visual journalists in investigative reporting. Beginning in early June, the program will provide the intern with the opportunity to work and train with some of the most gifted investigative reporters and creative producers in the business.
The Associated Press investigative team is one of the oldest in the industry, dating back to 1967.
In recent years, reporters on the Associated Press's investigative team have  exposed slavery in the seafood industry, which led to the freeing of more than 2,000 men, and the release of dozens of detainees who were held in secret prisons in Yemen and imprisoned during the country's brutal civil war. 
More recently, an AP investigation also found major irregularities in the case against Myon Burrell, a Minnesota teenager sentenced to life in prison for the killing of a 11-year-old girl in 2002. The investigation led to Burrell being released from prison last year after 18 years.  
If you have a passion for investigative journalism and a deep interest in storytelling at the intersection of text, photos, video, illustration, graphics and audio, you could be the right candidate for this position.
The successful candidate will be a junior, senior or recent graduate who wants to collaborate on stories that expose wrongdoing, injustice and abuses of power; is inspired by the possibilities of modern storytelling and who has a desire to learn how to bring visual and digital storytelling to enliven text- or data-driven investigative work.
 Special consideration will be given to students who come from underrepresented communities, HBCUs and other minority-serving institutions. To qualify, applicants must be registered members of the Ida B. Wells Society and a U.S. citizen. To register, visit here.
The application deadline is 5 p.m. Eastern on May 14. Late or incomplete applications will not be considered.
To apply, send a résumé, cover letter and three clips/samples directly to

idabwellssociety@unc.edu

with subject line:

"Associated Press-IBWS Summer Internship."