Topher Sanders and ProPublica Team Win Al Nakkula Award for Police Reporting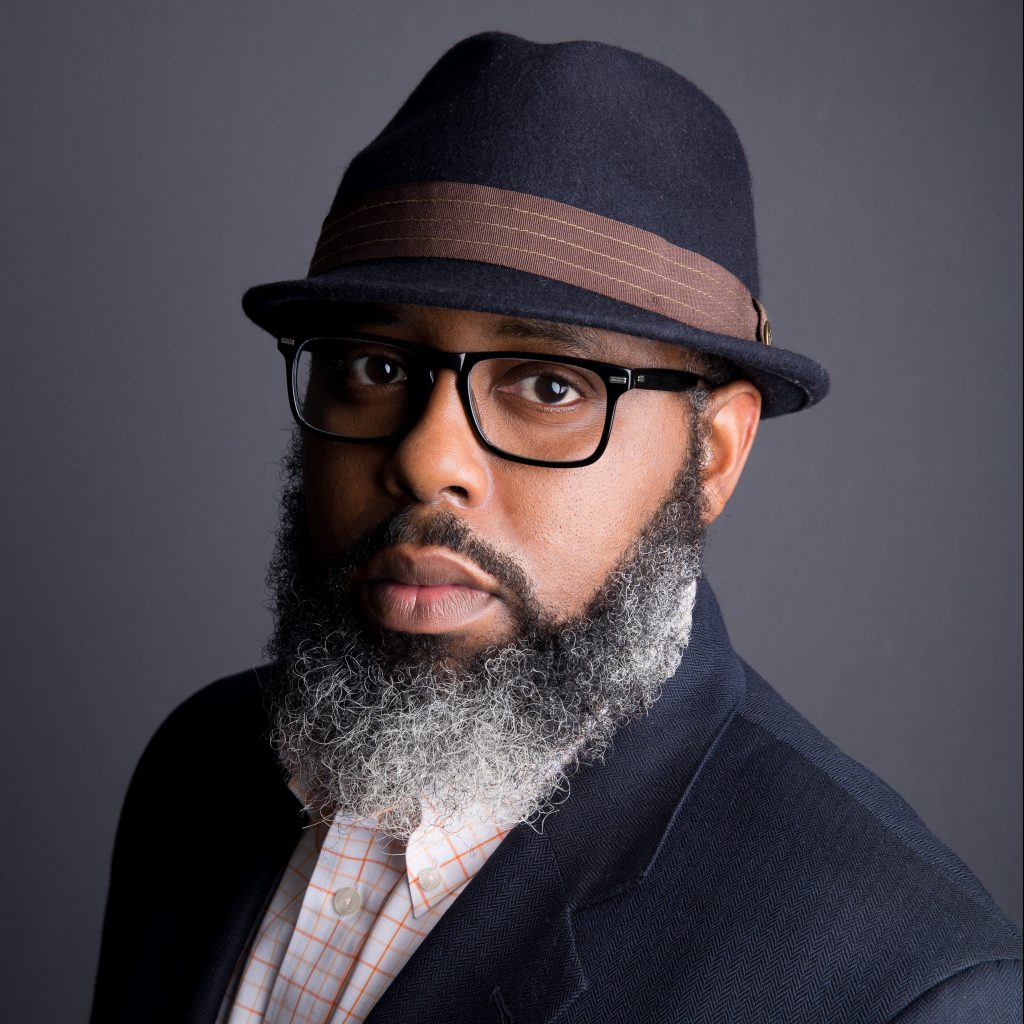 Topher Sanders, Ida B. Wells Society co-founder, was among the team of investigative reporters to receive the 2021 Al Nakkula Award for their work on ProPublica's 10-part series "The NYPD Files," which uncovered abuse and impunity inside the New York Police Department.
The Al Nakkula Award for Police Reporting recognizes work produced by a reporter or reporting team in print and/or online platforms in the United States. The award honors the late Al Nakkula, a legendary police reporter and 46-year veteran of the Rocky Mountain News. The award is co-sponsored by The Denver Press Club and the University of Colorado Boulder's College of Media, Communication and Information.
"ProPublica's 'NYPD Files' blew us away and stood out clearly as our top choice despite an astonishingly excellent series of contenders," said lead judge Chuck Plunkett. "While we discussed the package, we noted that any number of the stories in the 10-part series could have been offered as a standalone entry and easily reached finalist consideration." Plunkett is also the director of CU News Corps, a program for journalism undergraduate and graduate students at the university.
The investigative series led to the development of a searchable database that made public thousands of police discipline records that the state of New York had kept secret for decades under a law that barred the public from having access. Following stories in the series, the Brooklyn district attorney announced a move to vacate more than 200 warrants related to prostitution, and Gov. Andrew Cuomo signed a bill repealing an anti-loitering law that had been used to justify prostitution arrests.
Sanders covers race, inequality and the justice system for ProPublica. This is also not the first time that he has been the recipient of the Al Nakkula award. He, alongside reporter Ben Conarck, won the award in 2018 for their multi-part investigation "Walking While Black." The series explored how jaywalking citations are disproportionately given to Black pedestrians. Sanders is a graduate of Tuskegee University and started his journalism career at The Montgomery Advertiser in Montgomery, Alabama.
You can read more about ProPublica winning the 2021 Al Nakkula award here.