We are pleased to announce that Roselyn Romero has been selected for an internship with The Associated Press Global Investigations team.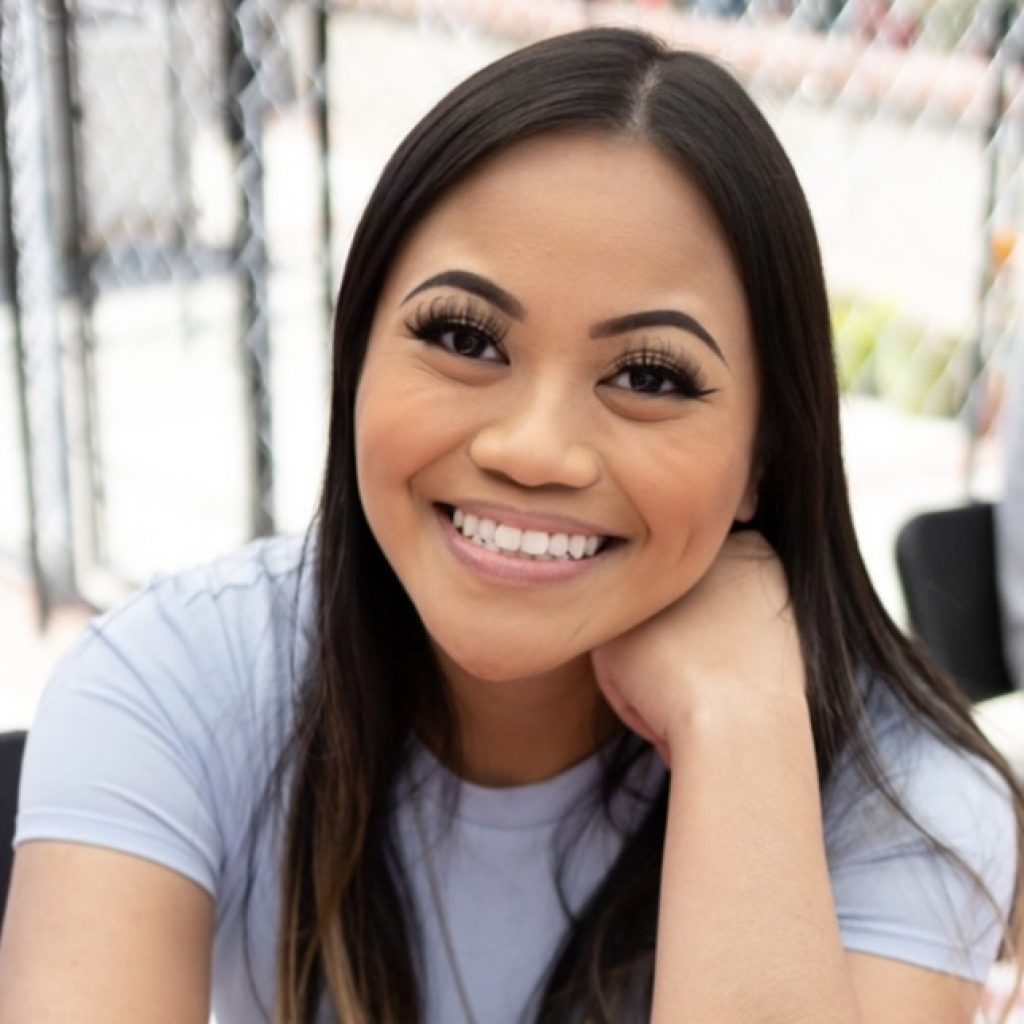 The investigative summer internship is in collaboration with the Ida B. Wells Society for Investigative Reporting at the University of North Carolina's Hussman School of Journalism and Media in Chapel Hill. The Society is funding the internship and will provide training and mentoring throughout the 10-week program.
Roselyn is a senior at California Polytechnic State University, a public university in San Luis Obispo, California. She is majoring in journalism with a concentration in broadcast news and minoring in Spanish, ethnic studies and women's gender studies.
Roselyn is also a senior news producer on weekends at KSBY-TV, where she is the youngest news producer, the only Asian American producer and the only full-time student working at the station.
Roselyn has experience overseeing the station's 30-minute and hour-long breaking newscasts during wildfire season and local, state and national elections. She has also written over 300 digital stories for more than 8 million users on the KSBY website and 140,000 social media followers.
Roselyn will start with The Associated Press on June 14.