Ida B. Wells Society co-founder and Pulitzer Prize-winning investigative journalist Nikole Hannah-Jones, who covers civil rights and racial injustice for The New York Times Magazine and was just elected to the American Academy of Arts & Sciences, will join University of North Carolina's Hussman School of Journalism and Media in July as the Knight Chair in Race and Investigative Journalism.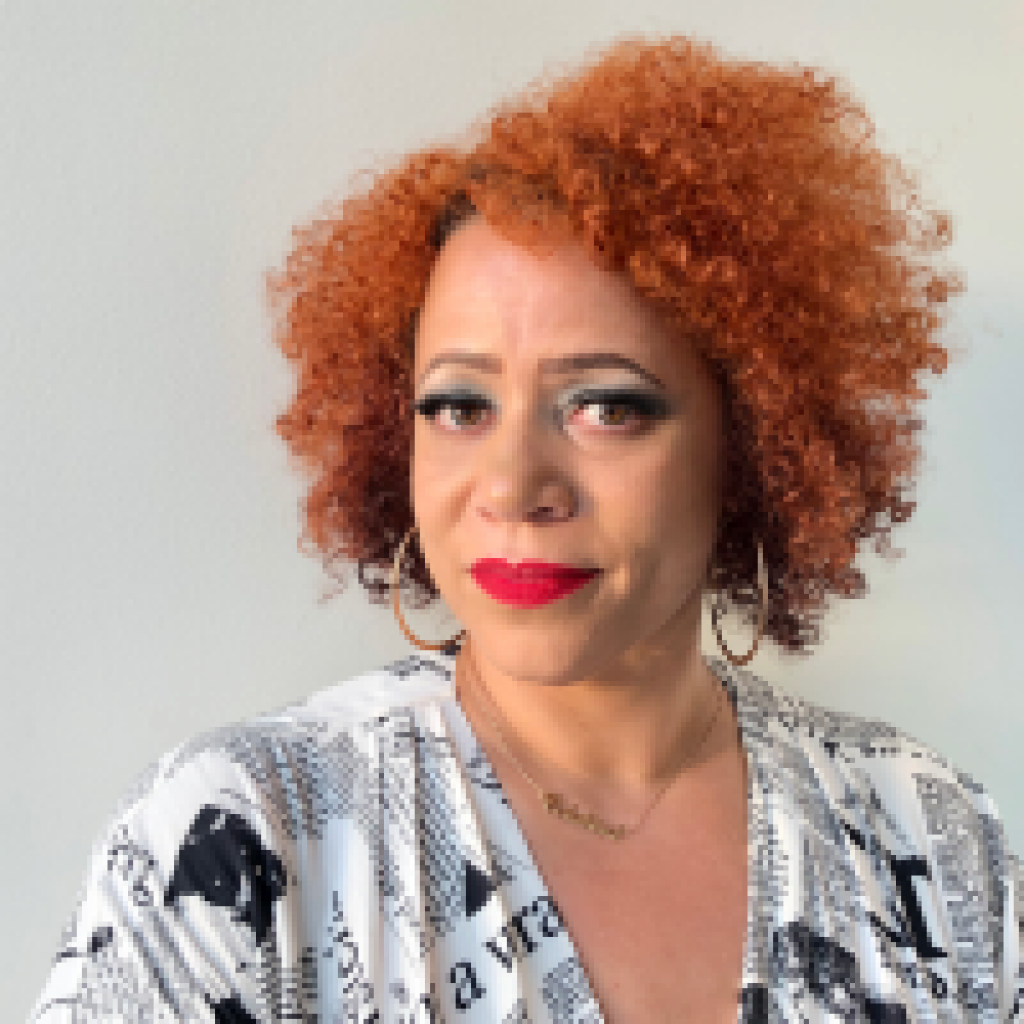 Since earning her master's degree at UNC Hussman School of Journalism and Media in 2003, Hannah-Jones has become one of the country's leading voices in journalism covering housing and school segregation, civil rights and racial injustice in the U.S.
"This is the story of a leader returning to a place that transformed her life and career trajectory," said Susan King, dean of UNC Hussman. "Giving back is part of Nikole's DNA, and now one of the most respected investigative journalists in America will be working with our students on projects that will move their careers forward and ignite critically important conversations."
Knight Chair professorships, endowed by the John S. and James L. Knight Foundation, are designed to bring top professionals to classrooms to teach and mentor students. Hannah-Jones joins a network of independent Knight Chairs in journalism at 21 colleges and universities across the county.
"The Knight Chairs are highly-respected news leaders who bring insights about journalism and support elevating it in the academy. Their work contributes to keeping communities informed and democracy robust," said Karen Rundlet, journalism director at Knight Foundation. "Nikole Hannah-Jones is an outstanding addition to this group of leaders."
Read the rest of the announcement on UNC Hussman's website.