Ida B. Wells Society co-founder and Pulitzer Prize-winning The New York Times Magazine journalist Nikole Hannah-Jones will be among the list of acclaimed honorees inducted into the NC Media & Journalism Hall of Fame.
The ceremony takes place virtually 6 p.m. April 9 and recognizes diverse individuals with ties to the state who have had a significant impact on the professional industry and communities they serve.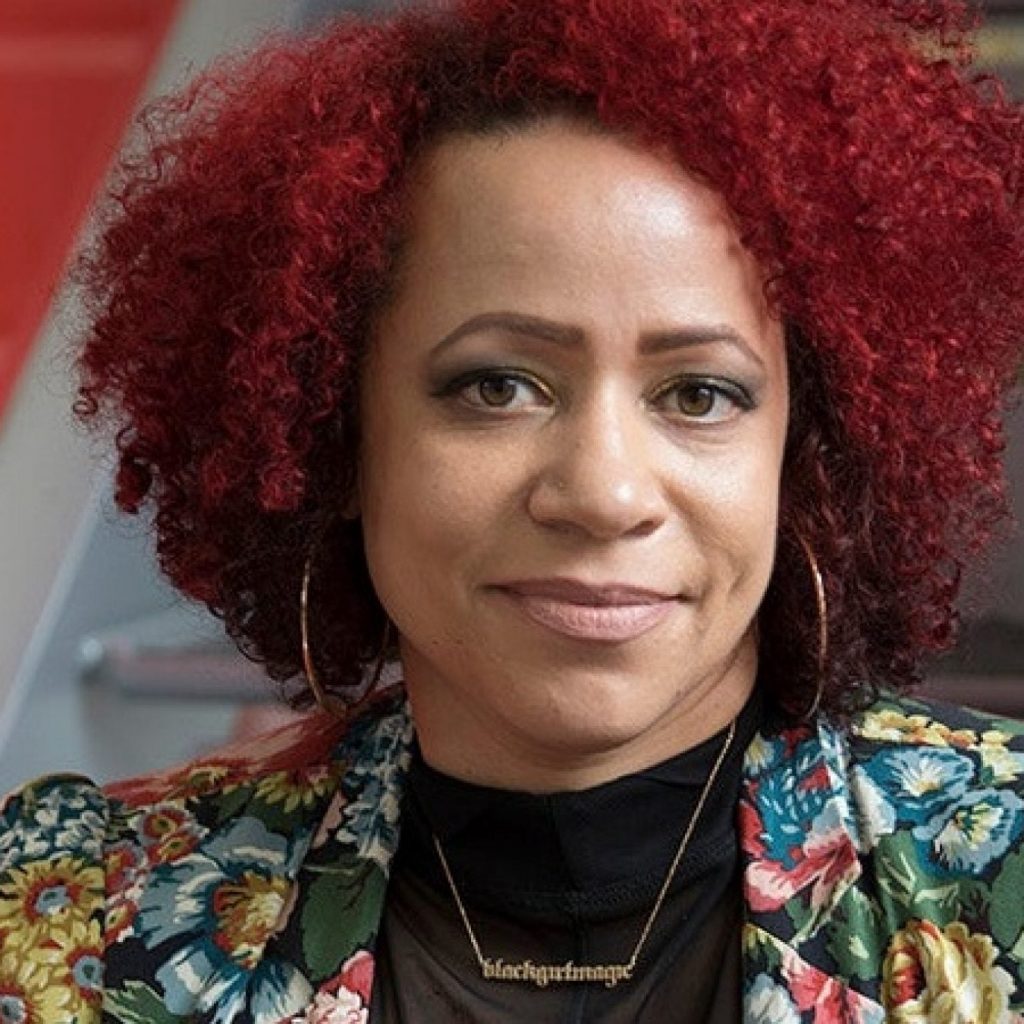 Hannah-Jones, an investigative journalist widely known for her groundbreaking 1619 Project, graduated from the UNC Hussman School of Journalism and Media's M.A. program in 2003. She attended the school as a Roy H. Park Fellow – a fellowship program that provides full tuition and stipend to master's and doctoral students. Early in her career as a reporter for the Raleigh News & Observer she covered the Durham Public Schools and eventually went on to receive numerous awards for her work on school segregation and racial injustice. In 2020, she was awarded the Pulitzer Prize for commentary for The 1619 Project.
In addition to Hannah-Jones, this year's ceremony will honor Rebecca Darwin, co-founder and CEO of the Allée Group; award-winning sportswriter and broadcaster Peter Gammons; Torod Neptune, senior vice president and chief communications officer at Medtronic; and PBS NewsHour managing editor and anchor Judy Woodruff.
Those interested in registering for the event can do so here. Proceeds support the UNC Hussman School of Journalism and Media in developing future leaders in the fields of media and communication.
For more information, visit https://nchof.mj.unc.edu.