Pulitzer Prize-winning investigative journalist and Ida B. Wells Society co-founder Nikole Hannah-Jones has released two books that further expand on the New York Times essays of her acclaimed 1619 Project. Hannah-Jones marked the official launch of both books with star-studded celebrations at the Brooklyn Academy of Music and the legendary Apollo Theater.
In the first book, The 1619 Project: A New Origin Story, Hannah-Jones elaborates on the specific depiction of how the authentic history of slavery has inherently impacted America today. Her second book, The 1619 Project: Born on the Water, is geared towards a younger audience.
The 1619 Project: A New Origin Story was named after the year in which British colonists enslaved some of the first Africans, beginning the long period of American chattel slavery. Hannah-Jones contextualizes this often overlooked period for its impact on American history. By unveiling this perspective, it challenges the conventional narrative around the nation's founding by shifting the focus of how anti-Blackness and racism impacted the past and shaped the present.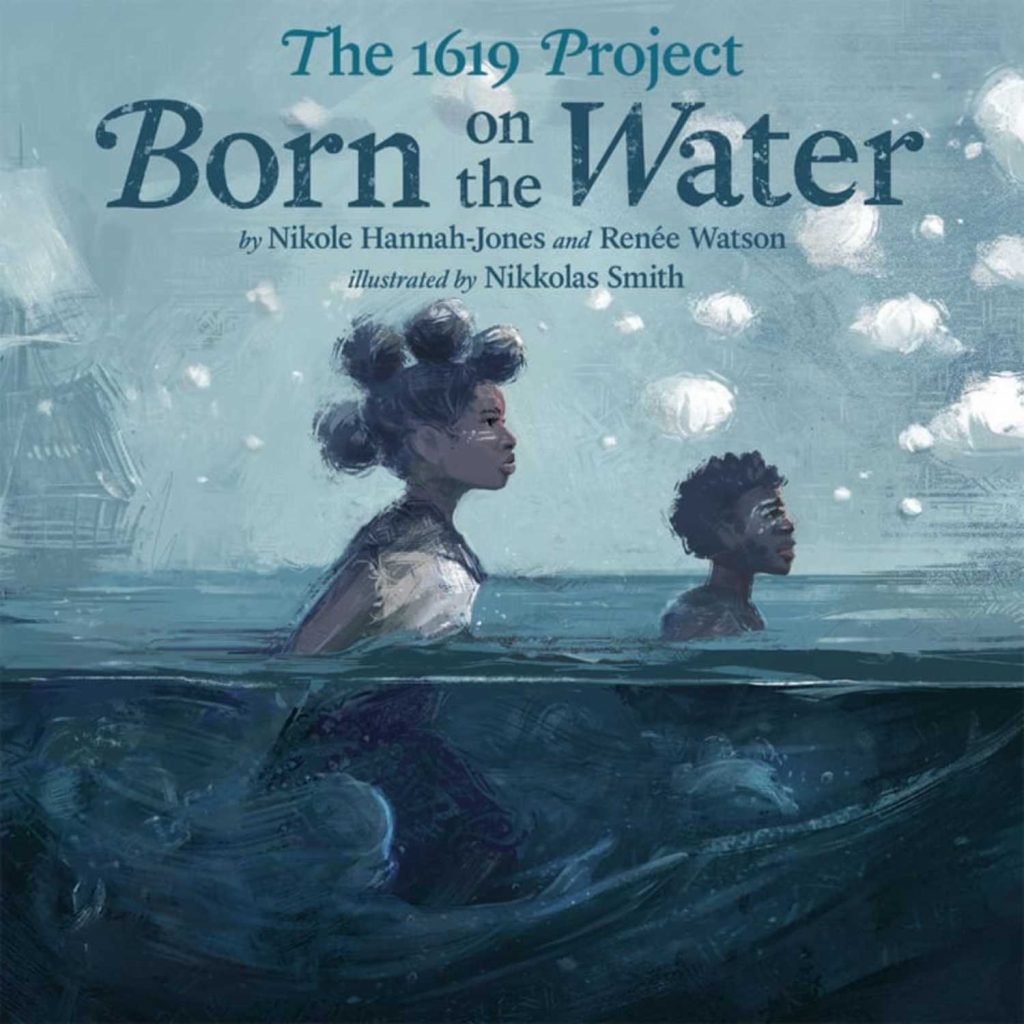 The second book, The 1619 Project: Born on the Water, is a lyrical picture book that has thoughtful text and illustrations that convey the historical story of slavery and Black resistance. Born on the Water discusses these matters through a Black child's perspective who is assigned to do a family tree for school. Hannah-Jones and Renée Watson co-authored the book. It also features illustrations by Nikkolas Smith.
Hannah-Jones kicks off her book tour Tuesday with a virtual discussion alongside Ibram X. Kendi, moderated by Soledad O'Brien at The Apollo. She also made an appearance on The View Tuesday morning to discuss the books and will be visiting major cities such as Chicago, San Francisco, and Washington, DC. In addition, Hannah-Jones will be making a stop at her alma mater, Waterloo West High School.
Registration and tickets for tour stops are available online.
Both The 1619 Project: A New Origin Story and Born on the Water are currently available for purchase.