March 2021 Member Spotlight: Rio Lacanlale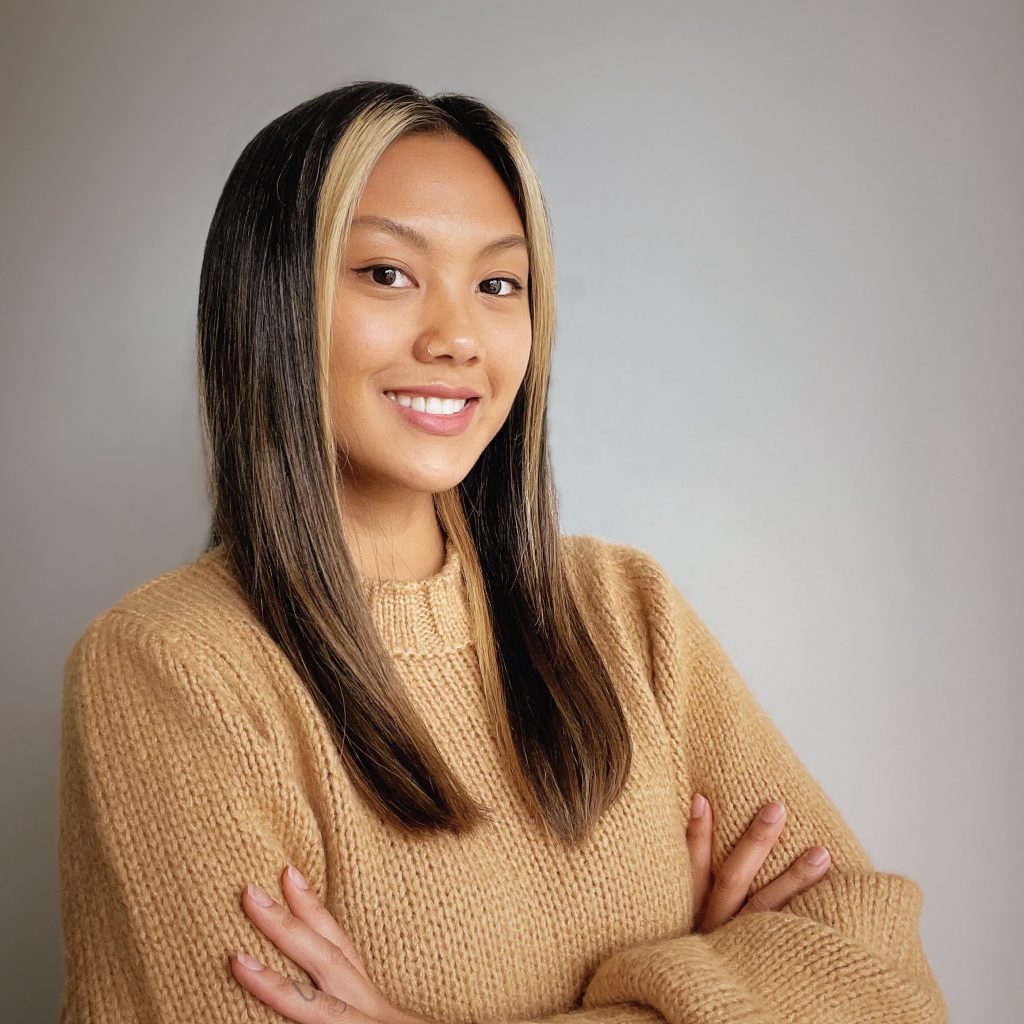 A proud daughter of Filipino immigrants, Rio Lacanlale is a journalist and videographer currently based in Las Vegas, Nevada, where she writes about the criminal justice system and legal affairs for the Las Vegas Review-Journal. In 2019, she helped lead an investigation into a private boarding school in rural Nevada, leading to policy changes among state agencies responsible for licensing child care facilities. A year later, a series of stories highlighting Las Vegas police's decision to exclude two women from the official death toll of the 2017 Route 91 Harvest festival shooting — the deadliest mass shooting in modern America — prompted Clark County's sheriff to increase the death toll from 58 to 60. Prior to joining the Review-Journal in late 2016, Rio interned in newsrooms in the Lazio region of central Italy and in Washington, D.C. She was named Review-Journal newsroom MVP in 2018 by her editors and Journalist of Merit by the Nevada Press Association in 2020.
Where is your work featured/what organizations are you affiliated with?
The bulk of my work can be found in the Las Vegas Review-Journal. My work also has been published by PBS' To The Contrary, Tuscia Times in Italy and Elevate Nevada Magazine.
Where did you go to school?
I earned my B.A. in Journalism & Media Studies, with a focus in broadcast journalism, in 2016 from the University of Nevada, Las Vegas. I also lived in Viterbo, Italy, for about seven months in 2015 and studied journalism and Italian at Università degli Studi della Tuscia. (To save you a Google search, Viterbo is a small ancient city north of Rome, and its historic center is one of the best preserved medieval towns in central Italy!)
How many years have you been in journalism?
I've been working as a multimedia journalist since 2016. My work has ranged from magazine writing and video production to investigative reporting and on-camera work.
What are you doing now?
Last year, just before the COVID-19 pandemic crept into our lives, I moved into an enterprise reporting role at the Las Vegas Review-Journal after covering crime and breaking news for several years. In this new role, I work on a mix of long-term projects and daily stories, primarily focusing on legal affairs, the criminal justice system and racial inequality and injustice within that system. Of note, after the Capitol riot on Jan. 6, I was able to identify one Las Vegas police officer under investigation after he had traveled to Washington, D.C., for former President Donald Trump's speech. I am still working to identify others.
What pushes you to keep doing the work?
Journalism needs more diverse voices.
You can connect with Rio on Twitter at @riolacanlale.