Ida B. Wells Society for Investigative Reporting welcomes program coordinator Christine Lee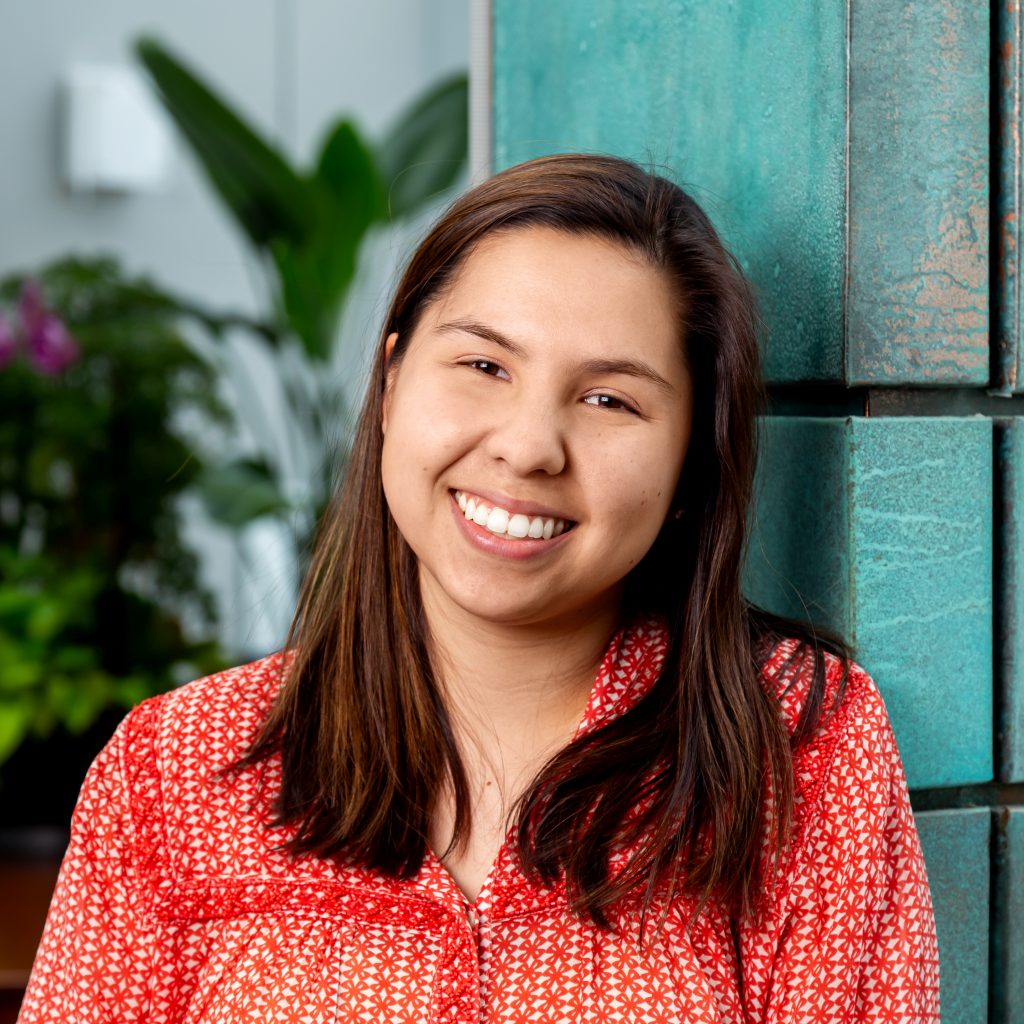 Where are you from, and where did you go to school?
I was born in New Jersey, and most of my extended family still lives there, but I grew up in Greensboro, NC. I earned my bachelor's degree in psychology from Appalachian State University and then my master's degree in higher education administration from NC State University.
What drew you to the Ida B. Wells Society for Investigative Reporting?
I found the program coordinator position with the Ida B. Wells Society, and after reading the position description, I was immediately drawn to the role and the Society. The work that the Society does to uplift BIPOC voices in the field of investigative reporting is something that can have a positive impact on so many individuals in varying stages of their careers, and I was really interested in being part of that. I noticed that the Society had only been at UNC for about a year, and I was excited at the idea of being able to use my experiences in higher education in NC to help them grow and develop further at a North Carolina university.
What do you look forward to about working with the Society?
I am really excited to get students more involved with the Society. There are so many incredible opportunities that can come with being housed at a university. I want to connect with students at higher education institutions and high schools who are interested in investigative reporting and see how the Society can help them be more successful as they continue to develop their skills and networks. The Triangle is such an incredible area for education, and that is something that I want to help the Society take full advantage of.
Tell us about yourself!
I am a huge fan of traveling and have visited 13 different countries so far. I am also a big foodie. I love to cook, bake, and find different local restaurants to try. Since quarantine has started, I have really enjoyed doing paint-by-numbers, cross-stitching, going for runs, and binging reality tv shows. I also love spending time with friends and family.