Ida B. Wells Society for Investigative Reporting co-founder and UNC Hussman School of Journalism and Media alumna Nikole Hannah-Jones '03 (M.A.) received special recognition from Long Island University's (LIU) prestigious George Polk Awards, LIU has announced.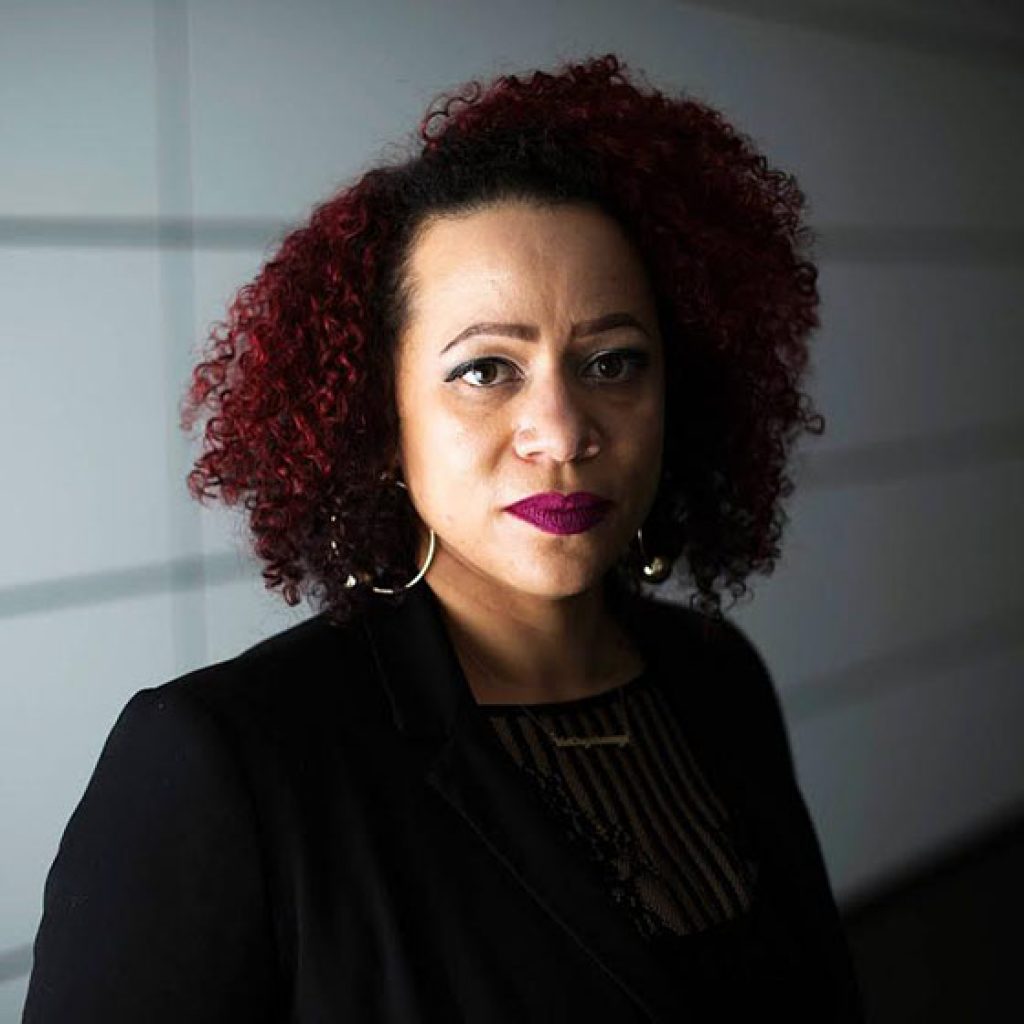 The 15 winners of the Polk Awards were announced at the National Press Club in Washington, D.C., on Feb. 19, 2020. LIU announced Hannah-Jones's special recognition in its awards press release:
"A Special Award is presented to Nikole Hannah-Jones of The New York Times and contributors to 'The 1619 Project,' a supplement published on the 400th anniversary of the advent of American slavery, using essays by journalists and scholars to explore the role of slavery in history and its enduring effects in contemporary American society. A powerful introduction by Hannah-Jones, the project's creator and driving force, examined efforts of black Americans to advance the nation's expressed ideals of democracy, liberty and equality in the face of centuries of oppression and exclusion."
The George Polk Awards are conferred annually to honor special achievement in journalism. The awards place a premium on investigative and enterprising reporting that gains attention and achieves results.