February 2021 Member Spotlight: Colette Coleman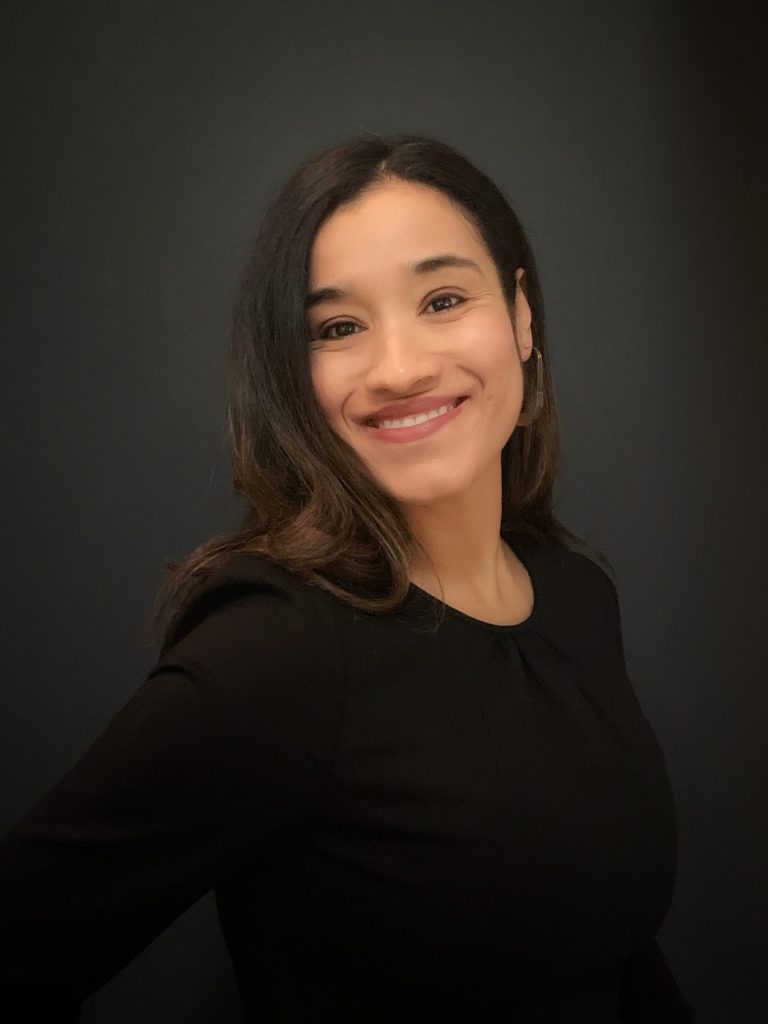 Colette Coleman is a writer, educator, and sociologist. After graduation, she began working with Teach for America in Los Angeles. During that time, she said that she witnessed firsthand how the K-12 system is failing students, especially those who are Black and brown and from low-income homes. Her experiences galvanized her to begin writing about issues within public education. Coleman's pieces have covered topics including teacher pay, the 2019 teacher strikes in Chicago, and the literacy crisis facing Black students. Her work has been featured in NAACP's The Crisis magazine, the Chicago Tribune, HISTORY, and the education-journalist publication The Grade.
Where is your work featured/what organizations are you affiliated with?
I'm a contributor to HISTORY, where my writing has focused on unearthing rarely told stories from Black history, and Forbes. My work has been featured in diverse outlets including the BBC, Crain's Chicago Business, the New York Daily News, Healthline, the Chicago Tribune, and the NAACP's The Crisis magazine.
Where did you go to school?
I got my B.A. from Yale with a Sociology major and Art History minor. Then while completing Teach For America in Los Angeles, I got a Master's in Education at Loyola Marymount University.
How many years have you been in journalism?
I started writing for wide audiences and reporting in 2019 after I completed The OpEd Project's "Write to Change the World" course. I had always loved writing but hadn't aspired to do it professionally. After this workshop, however, I realized the power of journalism and set out to use the written word to change society for the better.
What are you doing now?
Lately, I have been focused on Black History Month and investigating its origins and future. I'm interrogating whether we can get to a place where Black history is fully integrated into American history and what that means for schools and Black students' achievement.
What pushes you to keep doing the work?
I didn't grasp the power of writing until a couple of years ago when I got feedback on how my work was enlightening and helping readers. I now know that I can use journalism to amplify historically underrepresented voices and spread awareness of issues impacting frequently overlooked communities. This keeps me committed to and passionate about the work.
You can connect with Coleman on her website at www.colettecoleman.me or on Twitter @ColetteXColeman.