We're thrilled to announce the addition of the final two interns to our 2021 investigative summer internship program. Greg Morton and Alyssa Johnson will join the ProPublica team as this year's Ida B. Wells Society for Investigative Reporting interns.
Greg will serve as ProPublica's data intern and Alyssa will serve as the team's engagement intern.
The 10-week remote internship is in collaboration with the Society at the University of North Carolina's Hussman School of Journalism and Media in Chapel Hill. The Society is funding the internship and will provide training, mentoring and other resources throughout the summer.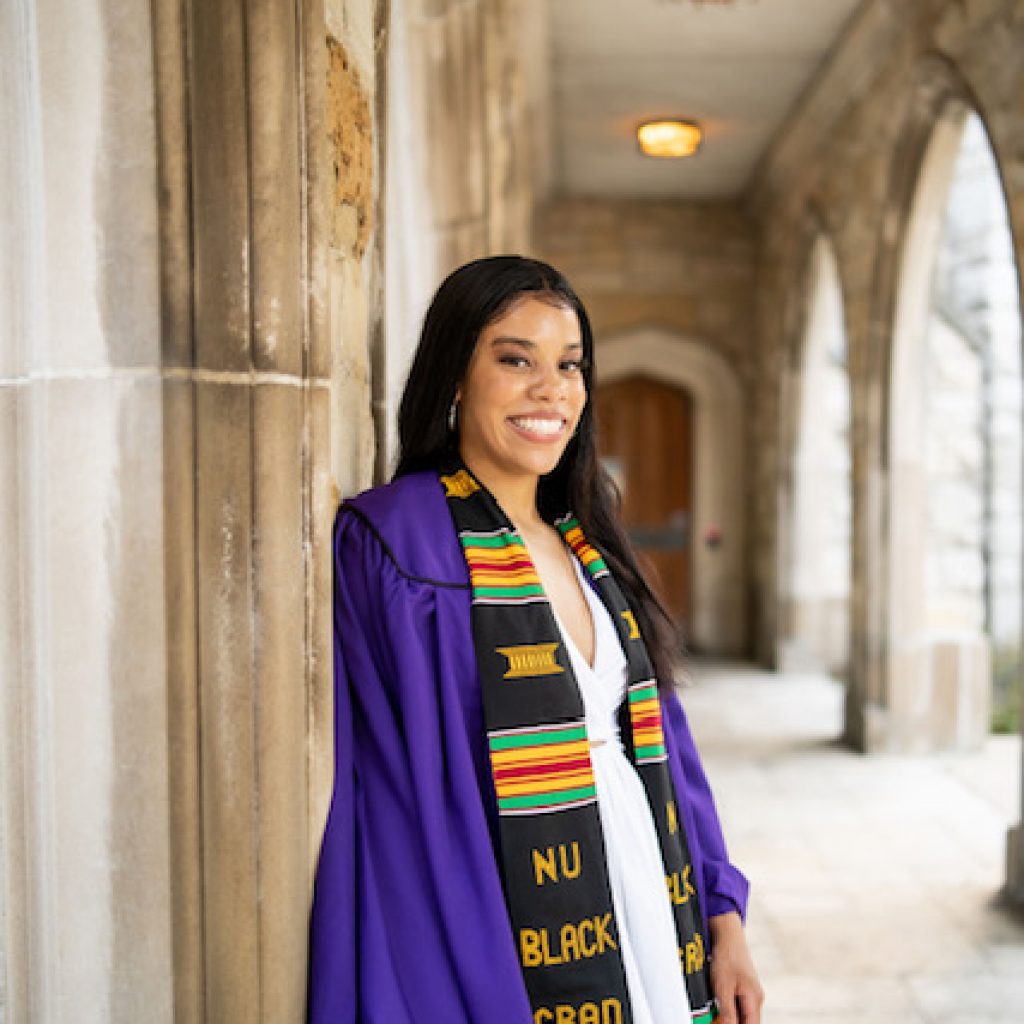 Greg Morton is a writer and rising senior at Howard University, majoring in economics with a focus primarily on labor. Greg's interest and much of his coursework has revolved around wealth, income inequality, global development, and growth. He has a background in quantitative research and R programming for statistical computing and graphics. As a freelancer, Greg has worked with Strikewave, an independent labor publication, on pieces on NBA labor history and the pandemic's effects on teachers in Alaska.
Alyssa Johnson is a recent graduate of Northwestern University, with a bachelor's degree in journalism and minor in Spanish. She also received a certificate in integrated marketing communications. As a student reporter, her work focused on race and gender. She reported pieces on the effects of gentrification on Black residents in the Chicago area and investigated allegations of racial discrimination within Northwestern's Cheer Team. In spring of 2021, served as an editorial intern at People magazine.
Greg and Alyssa will begin their posts at ProPublica June 28.