News about the Ida B. Wells Society
Society receives Donna Allen Award for Feminist Advocacy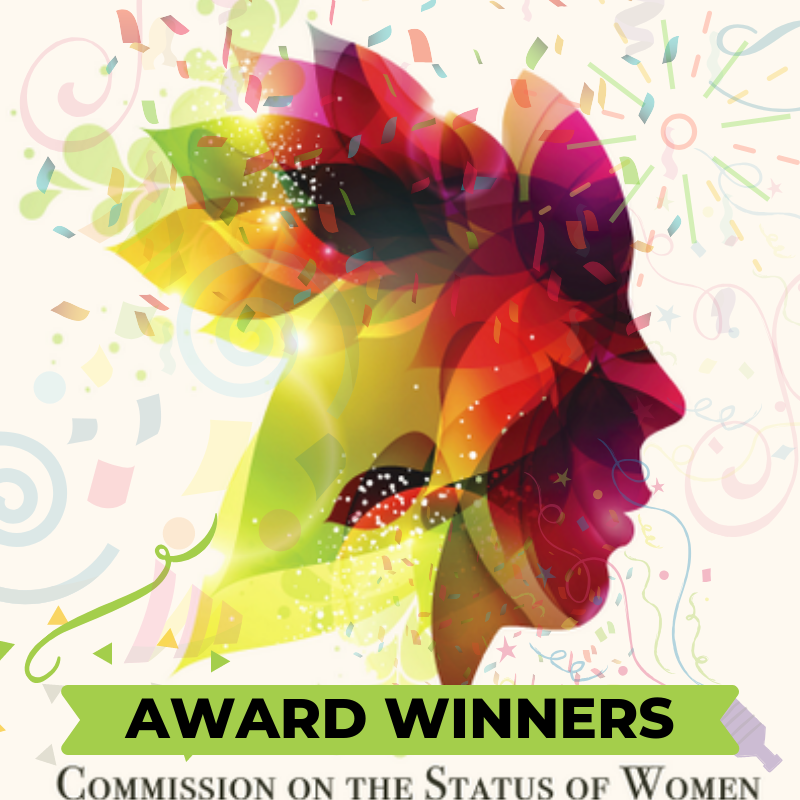 The award honors Donna Allen, the founder of the Women's Institute for Freedom of the Press in Washington, D.C. It highlights feminist media activism and the implication on the rights and freedoms of women and minorities across the world.
The Ida B. Wells Society for Investigative Reporting is being honored with the Donna Allen Award for Feminist Advocacy — given by the Commission on the Status of Women within the Association for Education in Journalism and Mass Communication — for its efforts to identify, mentor and retain journalists of color.


---

Poynter recognizes Ron Nixon in commentary about diversity in investigative reporting
Poynter's Mark J. Rochester highlighted the work of Ida B. Wells Society Co-Founder Ron Nixon in his recent article, "Investigative journalism, long criticized for a lack of diversity, has made significant developments since March."
"I've overseen investigative reporting in newsrooms from New York to California for the last 25 years. Until recently, I held out little hope that I ever would see many more investigative news leaders that looked like me," writes Rochester, pointing to the recent promotion of Nixon to global investigations editor at the Associated Press.
"Not in my wildest dreams did I think I would be the leader of an investigative team for a global news organization," Nixon said. "My team includes seven Pulitzer Prize winners. Several others on the team have won other major awards such as the Polk and Goldsmith. It's amazing to lead this great group of journalists. Still pinching myself."
---
Nikole Hannah-Jones and Ida B. Wells awarded 2020 Pulitzer Prizes
Congratulations to Ida B. Wells Society for Investigative Reporting cofounder Nikole Hannah-Jones – a 2003 (M.A.) graduate and Park Fellow of the UNC Hussman School of Journalism and Media – who received the 2020 Pulitzer Prize in Commentary for the The New York Times Magazine's 'The 1619 Project.' Read more from the Hussman school.
She was recognized "for a sweeping, deeply reported and personal essay for the ground-breaking 1619 Project, which seeks to place the enslavement of Africans at the center of America's story, prompting public conversation about the nation's founding and evolution."
The Pulitzer Prize Board posthumously awarded a Special Citation to Ida B. Wells "for her outstanding and courageous reporting on the horrific and vicious violence against African Americans during the era of lynching. The citation comes with a bequest by the Pulitzer Prize board of at least $50,000 in support of her mission. Recipients will be announced at a later date."

---
Ida B. Wells Society co-founder Ron Nixon promoted at AP
The Associated Press has promoted acclaimed reporter, editor and data journalist Ron Nixon to be its global investigations editor, overseeing teams of reporters around the world and helping to infuse the AP's global news report with accountability reporting and a strong investigative ethos.
Nixon is one of the founders of the Ida B. Wells Society for Investigative Reporting. The announcement was made Thursday by Executive Editor Sally Buzbee. Read more about this announcement.
---
NC Media & Journalism Hall of Fame to induct Hannah-Jones in 2020 class
The NC Media & Journalism Hall of Fame will induct Nikole Hannah-Jones into its 2020 honorees April 3 at The Carolina Inn in Chapel Hill, NC.
The gala event benefits the UNC Hussman School of Journalism and Media in its critical role developing future leaders in our professions and includes a reception, dinner and ceremony.
One of the founders of the Ida B. Wells Society for Investigative Reporting, Hannah-Jones is investigative reporter covering civil rights and racial injustice for The New York Times Magazine. Read more about the event.
---
Hannah-Jones receives Polk Award for '1619 Project'
Ida B. Wells Society for Investigative Reporting co-founder and UNC Hussman School of Journalism and Media alumna Nikole Hannah-Jones '03 (M.A.) received special recognition from Long Island University's (LIU) prestigious George Polk Awards, LIU has announced.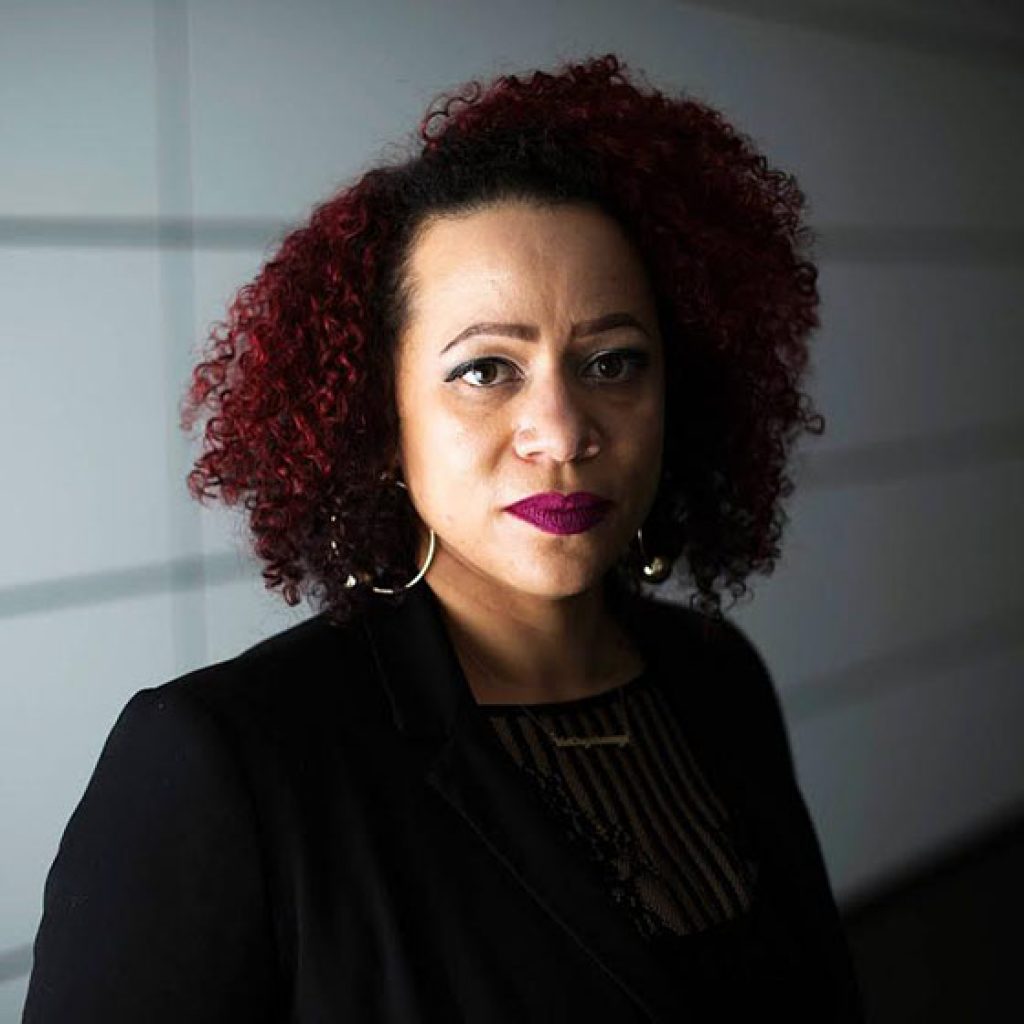 The 15 winners of the Polk Awards were announced at the National Press Club in Washington, D.C., on Feb. 19, 2020. LIU announced Hannah-Jones's special recognition in its awards press release:
"A Special Award is presented to Nikole Hannah-Jones of The New York Times and contributors to 'The 1619 Project,' a supplement published on the 400th anniversary of the advent of American slavery, using essays by journalists and scholars to explore the role of slavery in history and its enduring effects in contemporary American society. A powerful introduction by Hannah-Jones, the project's creator and driving force, examined efforts of black Americans to advance the nation's expressed ideals of democracy, liberty and equality in the face of centuries of oppression and exclusion."
The George Polk Awards are conferred annually to honor special achievement in journalism. The awards place a premium on investigative and enterprising reporting that gains attention and achieves results.