The Ida B. Wells Society For Investigative Reporting
The Ida B. Wells Society for Investigative Reporting represents a new take on a familiar mission.  We are a news trade organization whose mission is to increase the ranks, retention and profile of reporters and editors of color in the field of investigative reporting.
The Society seeks to raise the awareness of, and opportunities for, investigative reporting among journalists of color and to foster the desire for social justice journalism and accountability reporting about racial injustice.
Although there are journalism membership organizations that provide training and skills building for investigative reporting and others that serve as advocates for diversity in newsrooms and media organizations, none of these groups adequately serve journalists of color who are interested in opportunities in investigative reporting.
Today, even as ongoing racial inequality roils the national landscape, too few of the journalists doing investigative reporting come from the communities suffering the most. The ranks of investigative reporters in the nation's newsrooms continue to be overwhelmingly white.
Our mission is to do something about that.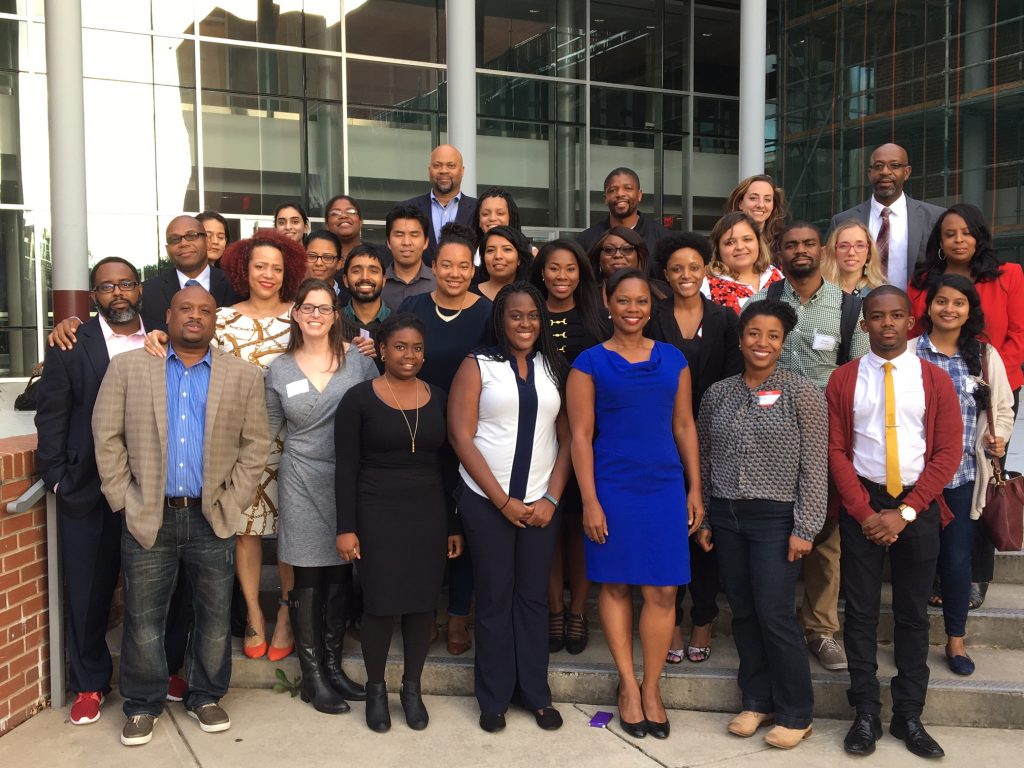 Fellowships Available to 2019 NICAR Conference
The Knight Foundation and Investigative Reporters and Editors (IRE) is pleased to offer fellowships to a limited number of Ida B. Wells Society members to attend the 2019 NICAR Conference (March 7-10, Newport Beach, CA). Each fellowship is valued at roughly $2,000 and covers:
–Four nights at the conference hotel (roughly $1,000)
–Travel stipend up to $600
–Conference registration ($305)
–IRE membership ($70)
To apply for a fellowship, please apply using the below link by Friday, January 25. Must be an IBWS member to apply (sign up here if not already a member). Successful applicants will be notified in early February.