Ida B. Wells Society co-founder and Pulitzer Prize-winning journalist Nikole Hannah-Jones will be featured at the American Library Association's Annual Conference and Exhibition next week, alongside President Barack Obama, this year's closing speaker.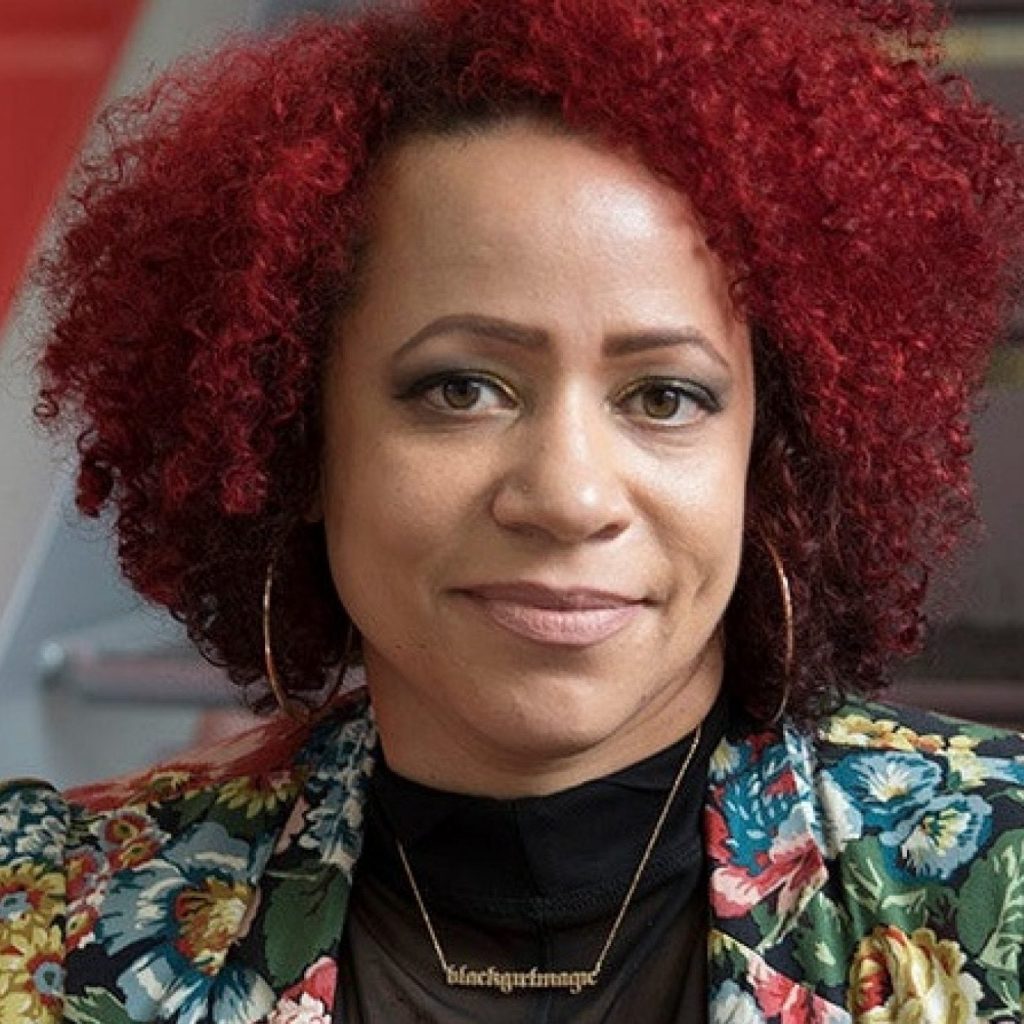 The conference takes place June 23-29 on a virtual platform, bringing together librarians and library staff, educators, authors, publishers and an eclectic array of world-renowned speakers from Amanda Gorman to David Copperfield.
This year's event will feature more than 200 educational sessions, 300+ exhibitors, more than 20 featured speakers and 140+ authors.
Hannah-Jones, whose new book "The 1619 Project: A New Origin Story" and children's book "Born on the Water" publish Nov. 16, will be speaking at the opening general session June 24.
Among the week's array of other noteworthy speakers will be Isabel Wilkerson, Stanley Tucci, Billie Jean King and Padma Lakshmi.
Conference goers will have access to the conference content and materials for an entire year and do not need to be a member of ALA to attend. Those interested in attending can register here.
Hannah-Jones will also be presenting alongside ALA Core President-Elect, Lindsay Cronk, at the 2021 CORE Forum from Oct. 7-9.