June 2021 Member Spotlight: Damaso Reyes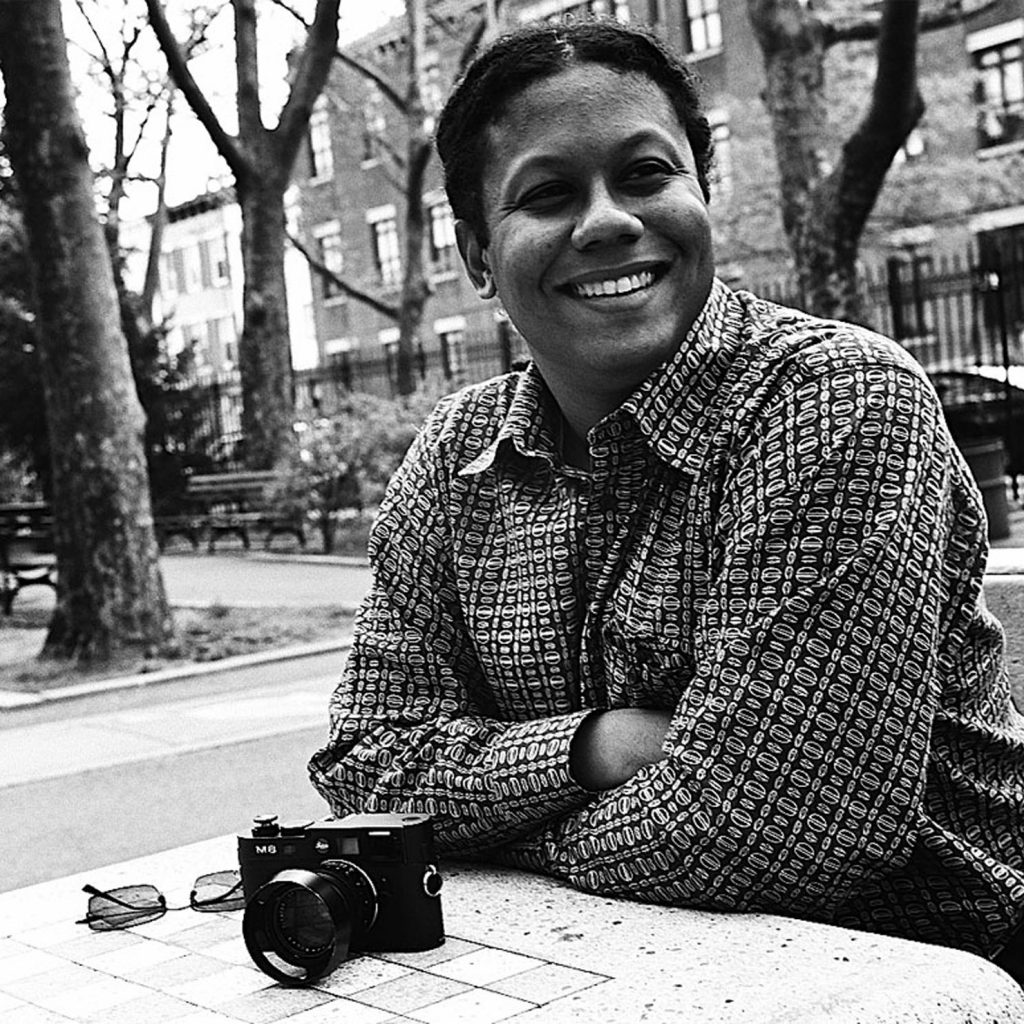 Damaso Reyes has been an independent journalist since 1996. His work has been published by: The Associated Press, The New York Times, The Wall Street Journal, the San Francisco Chronicle, New York magazine, Der Spiegel, KSFR radio, the Miami Herald, Forbes.com and the Irish Times. Previous assignments and projects have taken him to countries including Rwanda, Iraq, Indonesia, Tanzania and throughout the United States and Europe. His images are also featured in the monograph Black: A Celebration of a Culture and the book Innocents Lost: When Child Soldiers go to War.
He is a Fulbright specialist and is the recipient of several awards and grants including Arthur F. Burns and Holbrooke Fellowships from the International Center for Journalists; a Knight-Luce Fellowship from the USC Annenberg School of Journalism; an Immigration Reporting Fellowship from the French American Foundation and grants from the Solutions Journalism Network and the Fund for Investigative Journalism.
Where is your work featured/what organizations are you affiliated with?
My reporting and photography has been published by a wide range of publications from The New York Times and Wall Street Journal to the Miami Herald and Der Spiegel. But since I first started in journalism I have worked closely with the New York Amsterdam News, one of America's oldest Black owned newspapers.
Where did you go to school?
I attended New York University where I studied photography.
How many years have you been in journalism?
More than 25 years.
What are you doing now?
I recently co-authored and edited a series on the issue of qualified immunity which was published by the Amsterdam News and funded by the Solutions Journalism Network and the Fund for Investigative Journalism. This project shed light on what has been for too long an obscure legal principle which protects many government employees, particularly law enforcement officers, from being sued by those whose constitutional rights they violate.
http://amsterdamnews.com/news/2021/apr/01/invisible-shield-how-qualified-immunity-was-create/
http://amsterdamnews.com/news/2021/apr/08/invisible-shield-how-qualified-immunity-prevents-v/
http://amsterdamnews.com/news/2021/apr/15/invisible-shield-how-activists-and-lawmakers-are-b/
What pushes you to keep doing the work?
I have always been passionate about telling the stories of communities who are all too often ignored by so-called "mainstream" publications. In a democratic society lawmakers and citizens alike need to be fully informed if we are to do the hard work of governing properly. Through my work I try to ensure that everyone, especially the vulnerable and overlooked, have their voices heard. As a journalist of color I know that my background, perspective and voice are crucial to an industry which is not nearly representative enough of the people it claims to serve. As journalists our job of holding the powerful to account is work that never ends.
You can connect with Damaso on Twitter at @damasoreyes or on his website at damaso.com.